News from NORLA
Poem of the Week - all through 2019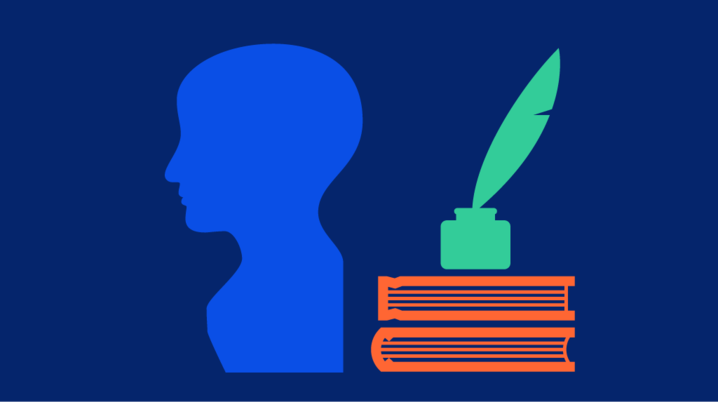 We are very excited to start Norway's Guest of Honour year ahead of the Frankfurter Buchmesse by offering a brand new series: Poems of the Week, all through 2019!
The poems are available both in English and German translations at our website norway2019.com.
The selection of poems has been made by Tone Carlsen and Annette Vonberg. And the selection spans from poems from the earliest handwritten manuscripts up until today, with a special emphasis on contemporary poetry.
Read the poems here:
Uke 1: Rawdna Carita Eira in English and German