News from NORLA
Jelena Ratsjinskaja - Translator of the Month for April 2018
Our translator of the month for April is Jelena Ratsjinskaja from Russia.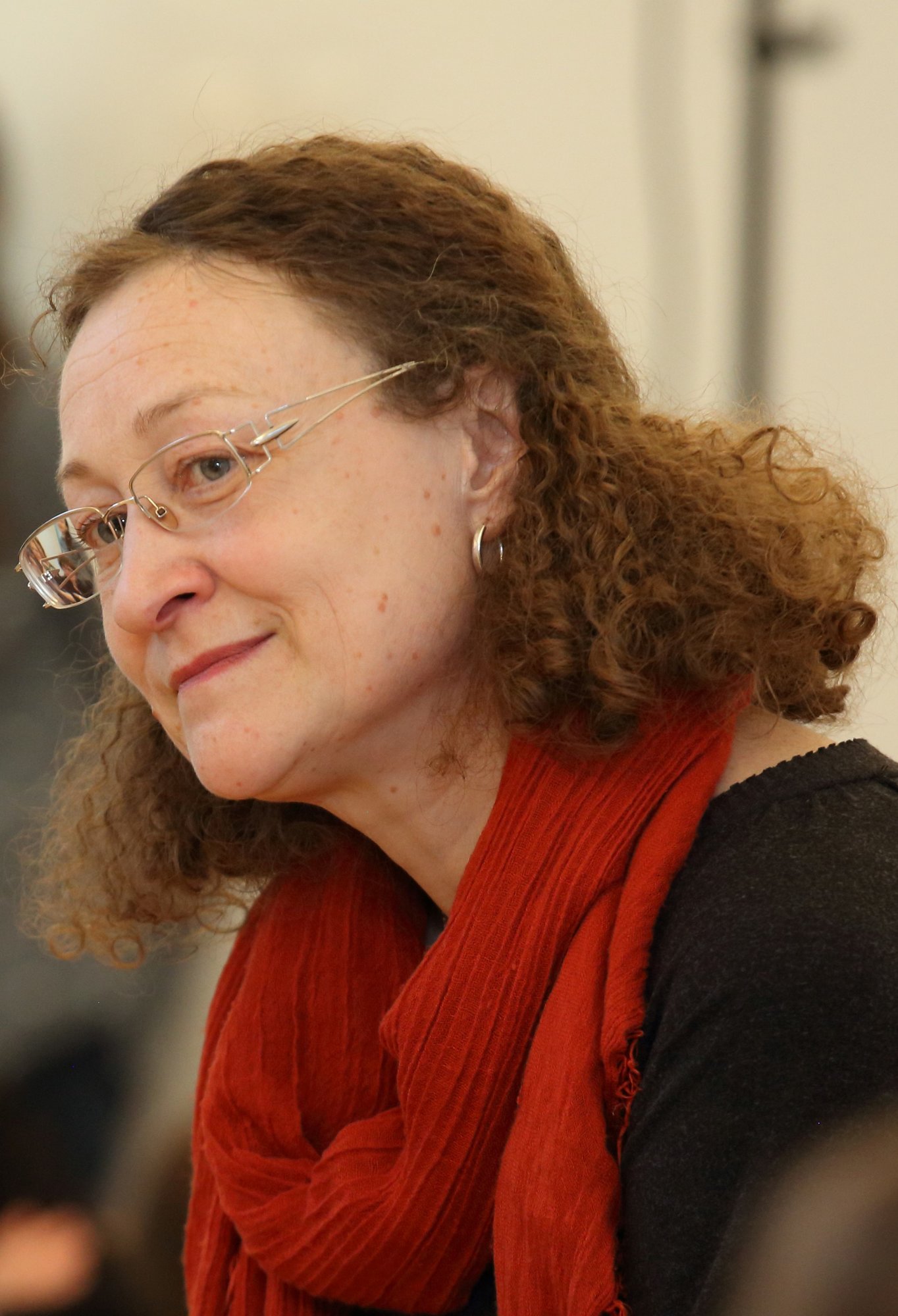 She is currently one of the initiators and organisers of a major theatre festival which took place in Moscow and St. Petersburg last week, which was entirely devoted to the dramas of Jon Fosse. In connection with the festival, twelve of Fosse's plays were published in book form for the first time, in Russian, translated by Jelena, Vera Diakonova and Alla Rybikova.
In addition to translating Fosse's drama and Norwegian fiction, Jelena has both translated and presented a large amount of Norwegian non-fiction to a Russian audience. In 2008 she was awarded NORLA's translator award.