News from NORLA
Prestigious fellowships for Arild Vange and Torild Wardenær
Authors Arild Vange and Torild Wardenær have been awarded prestigious fellowships at the International House of Artists Villa Concordia, Germany. They have been invited to spend eleven months in Bamberg working as authors, along with visual artists and composers from Germany and Norway. This year's artists have free use of working space and accommodations at the Villa Concordia from mid-April 2015 through mid-March 2016. In addition, they receive monthly allowances of 1500 Euros. The fellows participate in events presented by the International House of Artists, and their work contributes to the enrichment of cultural life in Bamberg and throughout the region.
The invited artists were nominated for the prestigious Villa Concordia fellowships by the Board of Trustees for consideration by the Bavarian Minister of Education, Science and the Arts. Since its inception in October 1997, the International House of Artists Villa Concordia has hosted the visual artists, composers and writers invited each year by the Free State of Bavaria from Germany and one other country. "The International House of Artists is dedicated to nurturing the arts – not just in Bavaria but worldwide. It makes a valuable contribution to strengthening the cultural ties between the Free State of Bavaria and other countries," declared Dr. Spaenle.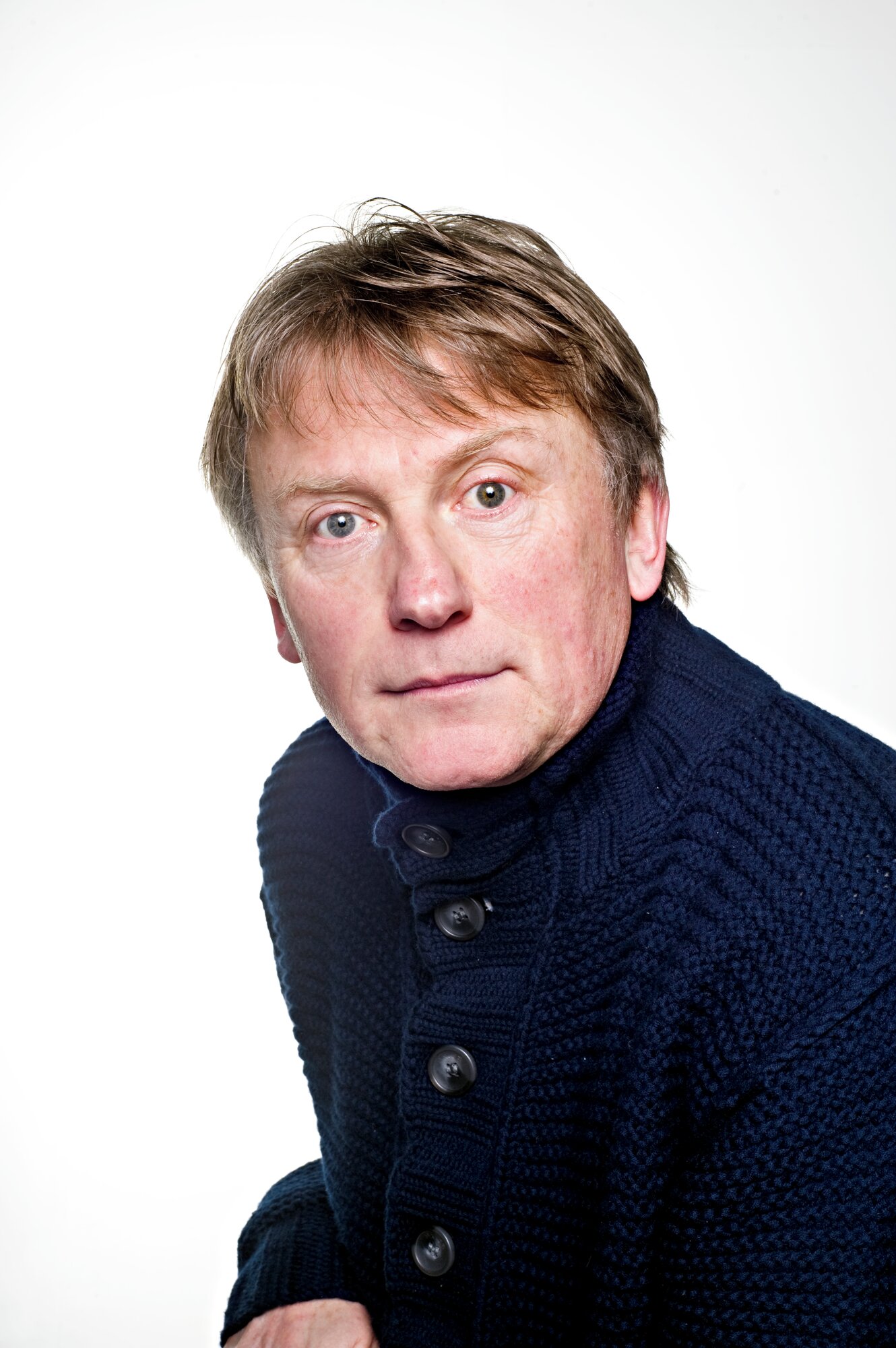 Arild Vange was born in 1955 and is a poet, artist and translator. He started to study economics but did not complete a degree. He was active in the Punk and New Wave movements. Arild Vange's first novel "Ene og Alene" was published in 1990. He spent many years in Germany and lived in the honorary writer's residence "Adrianstua" belonging to the city of Trondheim, Norway 2008 – 2013. Vange has written several critically acclaimed books of poetry. His book of poems from 2010, annerledes enn (otherwise than), is translated into German and published at Yara Edition, Graz (2012). His translations include the work of Franz Kafka, Georg Trakl, Peter Waterhouse, Yoko Tawada, Thomas Kling and Anja Utler. He collaborates regularly with musicians including Lemur, En En En and Neil Davidson. 2012 the improvisation company DVELL was formed around the long standing collaboration between Vange and Davidson. Vange is also working together with the visual artist Per Formo. www.arildvange.no und www.dvell.no
Visit Vange's homepage here.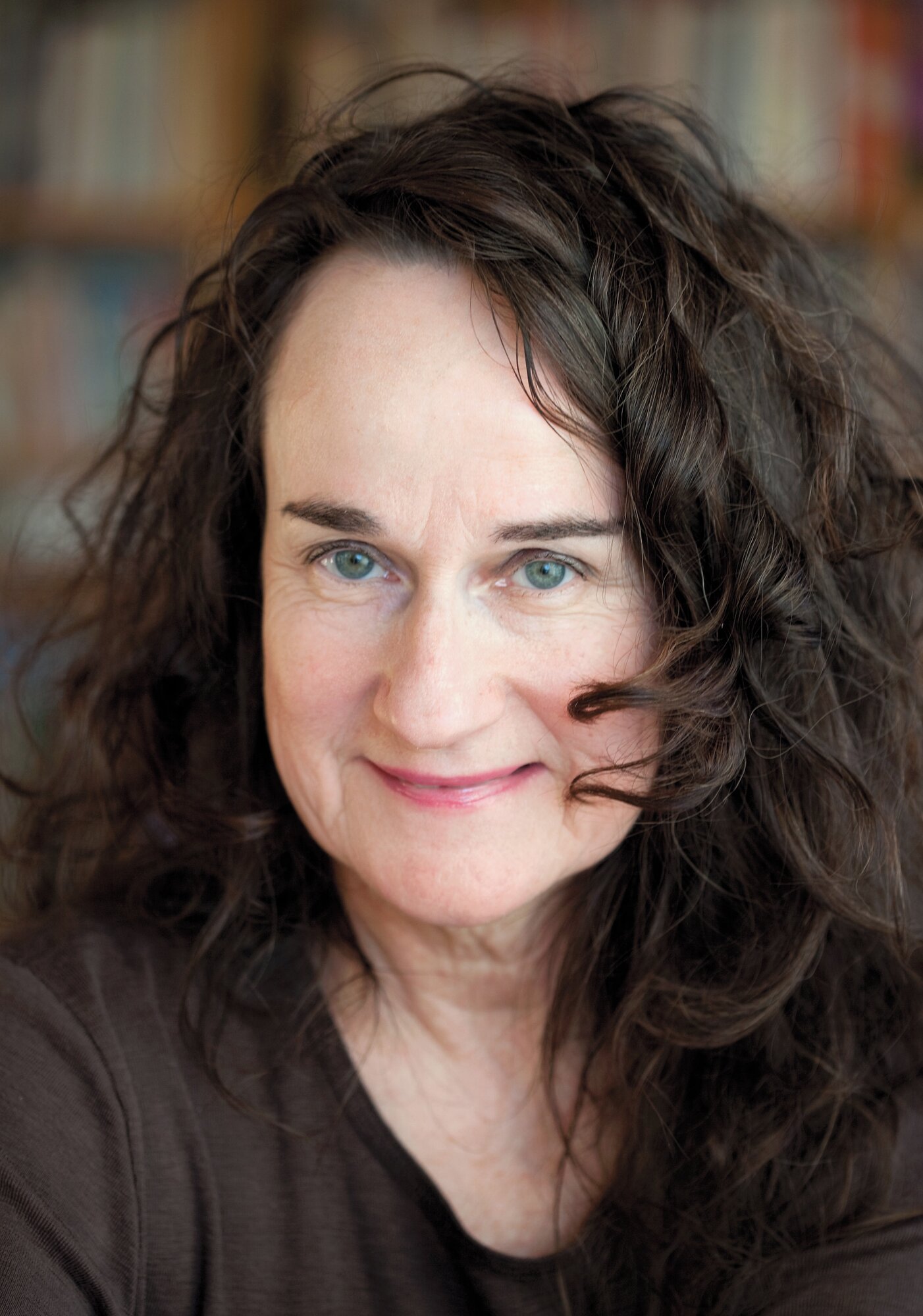 Torild Wardenær was born in Norway in 1951. At the universities of Bergen, Oslo and Stavanger she studied Education and Art History and holds a Masters Degree in Contemporary Literature. Her literary works include essays and dramas as well as interdisciplinary projects with musicans and visual artists. "The Pioneer Time" (1994), the first of nine volumes of poetry – most recent is "Password: Kairos" (2013) – received the Aschehoug Publishing House's debut prize. More honors followed, including the Halldis Moren Vesaas Award for "The Drift of Days and Nights" (1997), and nominations for the renowned Brage Prize for "zero point two lux" (1995) and "psi" (2007). She has been an Artist in Residence and won fellowships awards at Fundacion Valparaiso (Spain), Hawthornden Castle (Scotland), International House of Literature (Belgium) and Djerassi (California, USA). In 2014 she received the prestigious Dobloug Prize from the Swedish Academy.
Visit Torild Wardenærs homepage here.