News from NORLA
Rave review for "One of Us" in The New York Times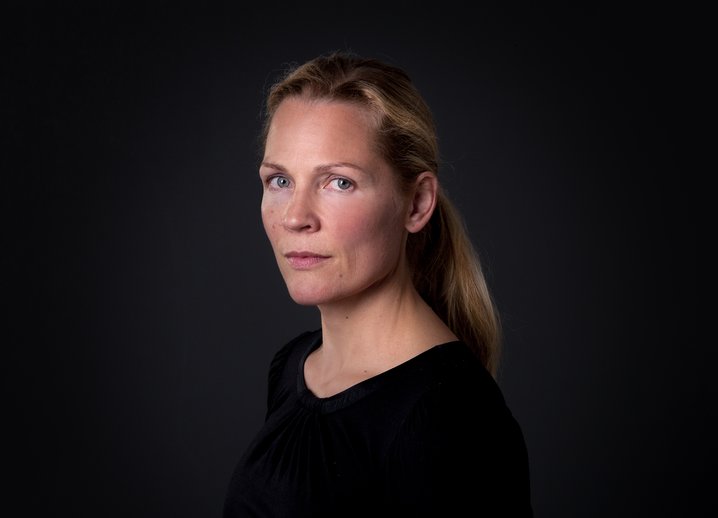 Photo: Kagge
Åsne Seierstad's book on the terrorist attacks in Oslo and Utøya in 2011 receives rave review in the New York Times.
One of Us is to be published in the USA on the 21st of April, and this is the first American review of the book. New York Times' lead literary critic Dwight Garner says he cried reading it.
"The nonfiction horror story told in One of Us: The Story of Anders Breivik and the Massacre in Norway moves slowly, inexorably and with tremendous authority. It's a sober book that smells like fresh construction, a house built from plain hard facts."
Read the whole review here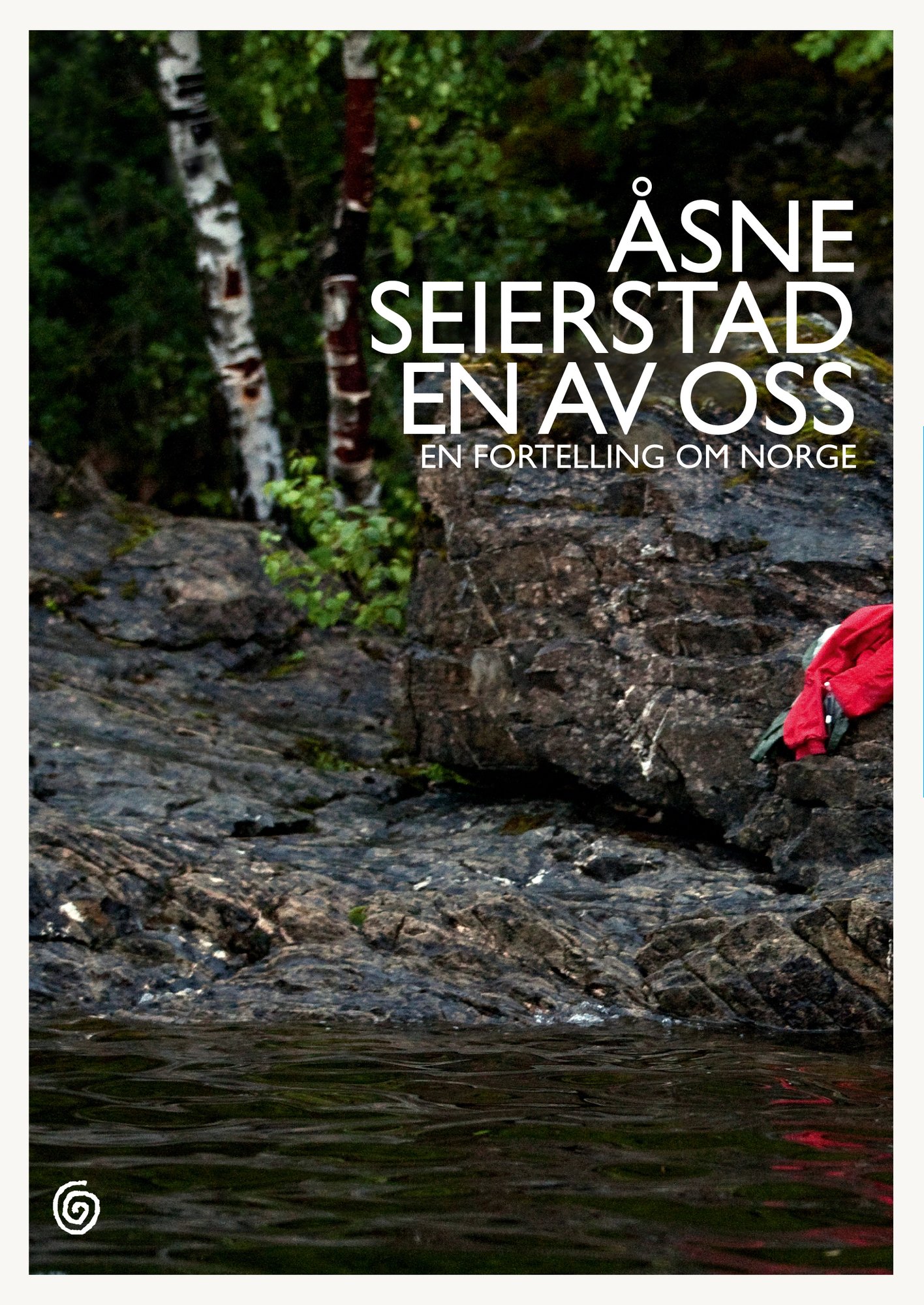 One of Us is published in the USA by the prestigious publishing house Farrar, Straus & Giroux, translated by Sarah Death. Seierstad travels to New York next week to attend the book launch.
The book has recently been launched in the UK, Canada and Australia, where it has also received outstanding reviews in several important medias. The London Evening Standard called the boon "an astonishing piece of work" and "classic reporting", while the Sunday Times stated that "This is journalism at its very best . . . Undoubtedly Seierstad's most powerful narrative to date." Read more about the reception of One of Us in the UK here.
One of Us was published by Kagge Forlag in the fall of 2013.