News from NORLA
Rave reviews for Gunnhild Øyehaug's "Knutar"
Gunnhild Øyehaug's short-story collection Knots (Knutar), published in Norwegian in 2004, has just been published in English by Farrar, Straus & Giroux. The book has been skillfully translated by Kari Dickson, and the reception is overwhelming.
James Wood, one of the most influentual literary critics in the USA, describes Gunnhild Øyehaug as «a Norwegian master of the short story» in his enthusiastic review of Knots in the latest edition of The New Yorker.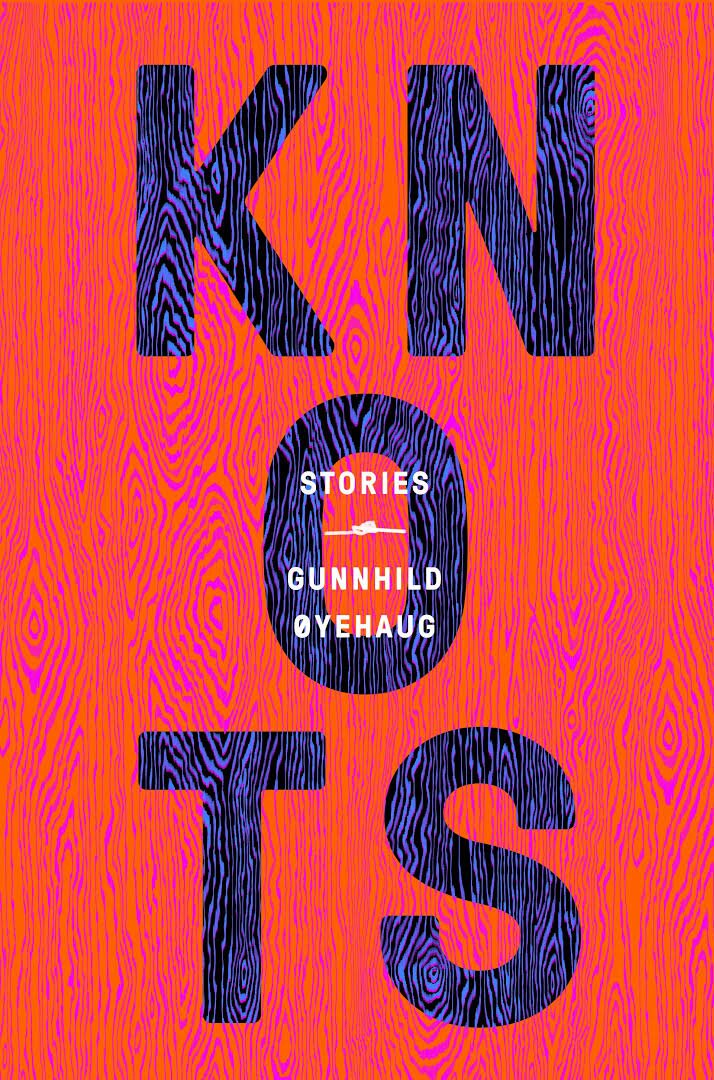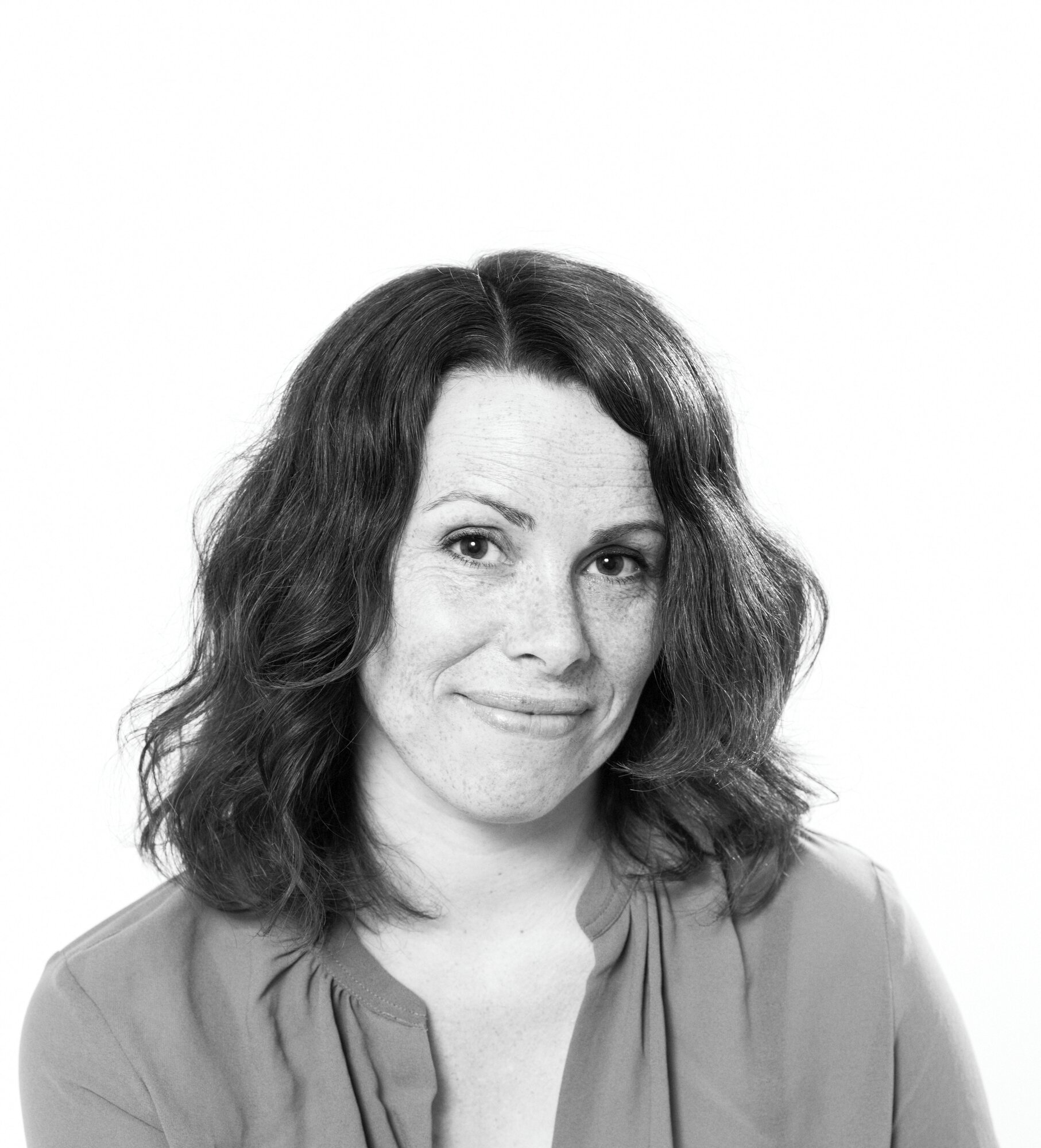 And, James Wood is not the only one to praise Øyehaug's work:
«From my first reading of Knots in the original Nynorsk, I have been captivated by Gunnhild Øyehaug's wit, imagination, ironic social commentary, and fearless embrace of any and every form of story-telling. These are stories to be relished, inspiring in their art and humanity both. How fortunate that we can now read them in Kari Dickson's sparkling and magically faithful English.»
—Lydia Davis, author of Can't and Won't
«A near-perfect collection about the knots we tie ourselves into and the countless ways we intertwine in the pursuit of sex, love, compassion, and family.»
Starred review, Kirkus Reviews Issue, May 1st, 2017
«This exceptionally sharp collection of short stories by Norwegian writer Øyehaug transforms everyday human encounters into moments of surreal beauty, punctuated by funny, simple, observational humor.»
Diego Báes, Booklist
«Emotional and mental knots are as binding and problematic as physical ones in these surreal and memorable stories […] No matter how experimental, the stories benefit from Øyehaug's skill at creating fully realized characters. She treats these individuals with compassion, humor, and occasional severity—and they in turn ensure the stories in Knots are consistently surprising and memorable.»
Victoria Patterson, ZYZZYVA
«In an offbeat collection from a Norwegian writer, small marvels enhance the ordinary. Replete with IKEA crises, uncuttable umbilical cords, and lewd eulogies, these stories will have you laughing at the strange way the world has organized today for you.»
O – The Oprah Magazine