News from NORLA
Rave reviews for Per Petterson's "Echoland"
Echoland, Per Petterson's debut novel, was recently published in Great Brittain by Harvill Secker, to rave reviews. The book is translated from the Norwegian by Don Bartlett.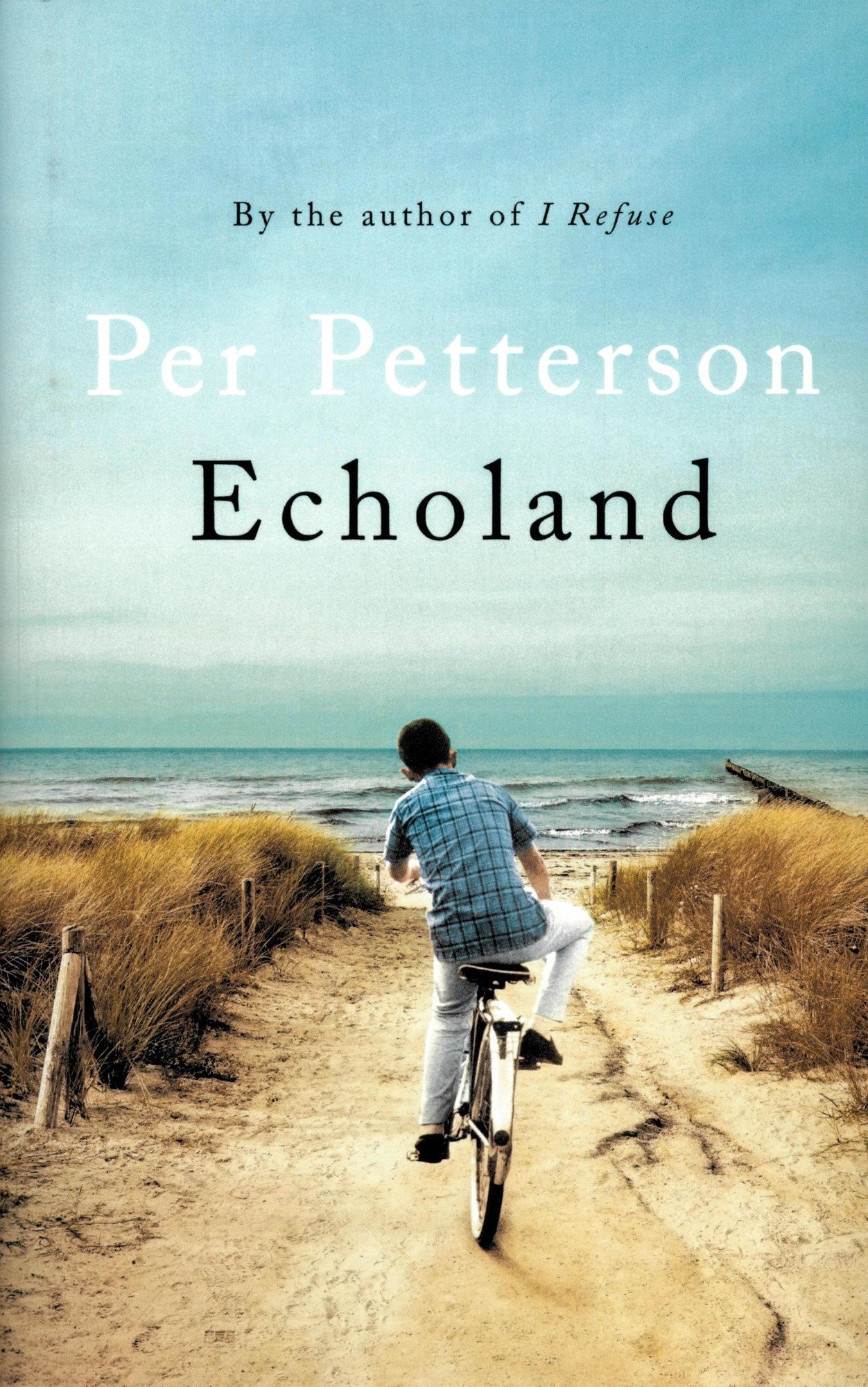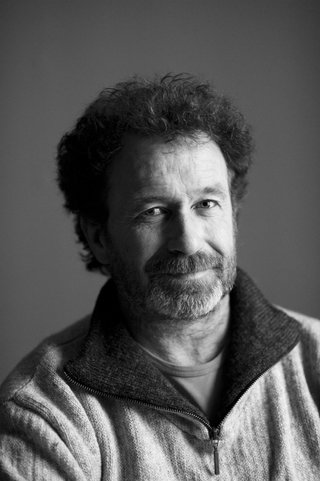 The prestigious newspaper The Guardian sets the tone with their heading, stating that Echoland "hits the reader like a hammer blow". Critic John Burnside goes on to say that "Indeed, it is hard to think of a novel that so precisely and vividly conveys the pain and disorientation of puberty".
"[Echoland is a] tense and vivid story, pregnant with hidden meaning and sexual tension…From its very first sentence, Per Petterson's debut novel (…) offers a compelling mix of fable with the day-to-day account of a working-class boy"
JOHN BURNSIDE, THE GUARDIAN
"(…)his eerily terse prose luxuriates in the hazy strangeness of the Danish landscape and is particularly brilliant at nailing adolescence as an inchoate, restless state in which life is felt much more fiercely than it is understood.
CLAIRE ALLFREE, THE DAILY MAIL
Echoland was also well recieved by Danish critics upon it's publication in Denmark:
"Per Petterson catches burgeoning puberty in full in Echoland. Few writers have his ability to portray so tenderly and without illusions how perfect and frail, strong and delicate, angry and sad this condition is."
WEEKENDAVISEN
"Long before Per Petterson's international success Out Stealing Horses, he had created his very own universe and set the tone. It is evident in the novel Echoland, which is a small gem about a boy's life's sensation of heaven and sea, body and power and a family's unspoken tensions … The experience of being a boy … is remarkably well understood and portrayed. This is quite simply a true depiction, you feel while reading."
POLITIKEN
"Both in style and in intimacy with his characters, he is unique. Petterson has brought literature about children a big step forward."
KLASSEKAMPEN
Read more about Per Petterson here.
Read more about Echoland here.