News from NORLA
Rave reviews for Per Petterson's "I Refuse" in the USA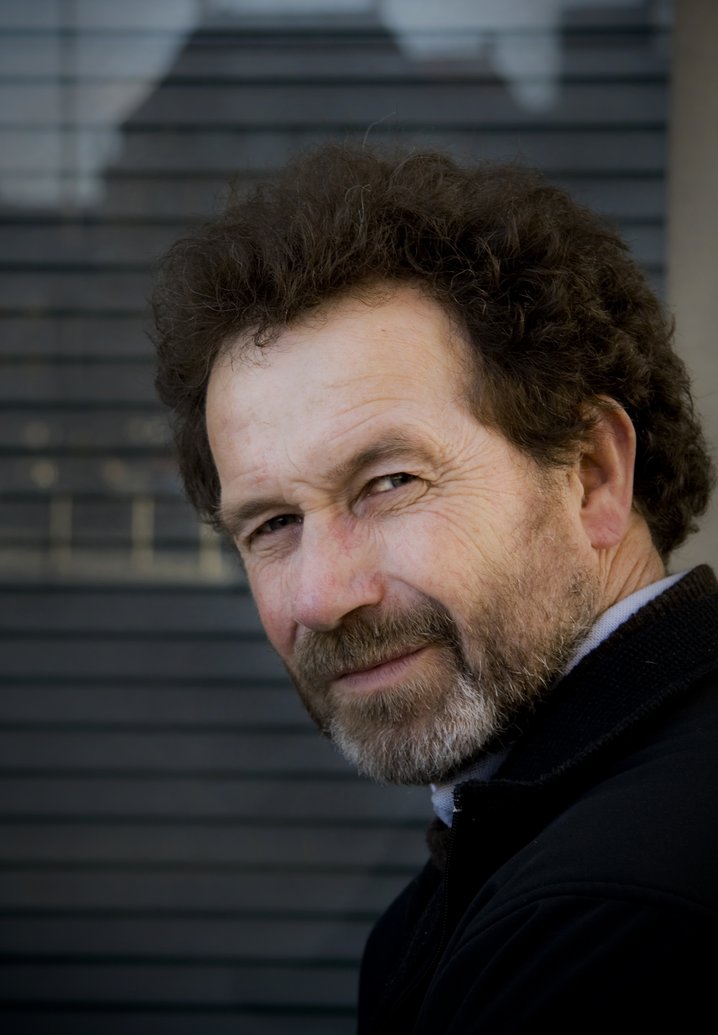 Yet again Per Petterson is hailed by American literary critics – this time for his acknowledged novel I Refuse.
Petterson recently toured the US for two weeks on occation of the launch of the book. The novel made it to the front page of The New York Times Book Review, and Petterson was also interviewed in both Publishers Weekly and the Star Tribune prior to the launch. I Refuse was also listed on both Buzzfeed's and The Millions' lists of the most anticipated publications of 2015, and was chosen as the "Pick of the week" in Publishers Weekly.
I Refuse is published in English by Graywolf Press, and translated by Don Bartlett.
Graywolf Press also launched a pocket-edition of Petterson's debut Ashes in My Mouth, Sand in My Shoes, which is receiving rave reviews, both in the New York Times and the Star Tribune.
Critics on I Refuse:
"Mimicking the release of pent-up emotions, the book's short declarative sentences suddenly transform into flowing, incantatory paragraphs . . . beautifully done. . . . The result is a novel that refuses the reader's desire for neat closure. What we get instead is something more unsettling and life-like."
—The Washington Post
"[Petterson's] saddest, most powerful take yet. . . . Set against a stark landscape, this brilliant, meditative story about how one small, impulsive act can have an irrevocable impact upon one's life, as well as a rippling effect upon the lives of others."
—Publishers Weekly, starred review
"This story offers fans all of the author's signature moves. . . . Petterson evokes the frigid Norwegian cold and his characters' corresponding melancholy in clean prose, conveying how the absence of emotion offers no protection from life's vicissitudes."
—Booklist
"Petterson is a great storyteller. . . . Absolutely compelling."
—PopMatters
Links to more reviews:
The New York Times
New York Journal of Books
Publishers Weekly
Kirkus Reviews
Star Tribune
The Christian Science Monitor
Chicago Tribune
The Washington Post
Read the interview in the Star Tribune here.
Read the interview in the Publishers Weekly here.
Reviews of "Ashes in My Mouth, Sand in My Shoes"
Star Tribune
New York Times
Read more about the English publication of I Refuse, and read an excerpt here
Read more about Per Petterson here
(Photo by Cato Lein)