News from NORLA
Read NORLA's 2016 annual report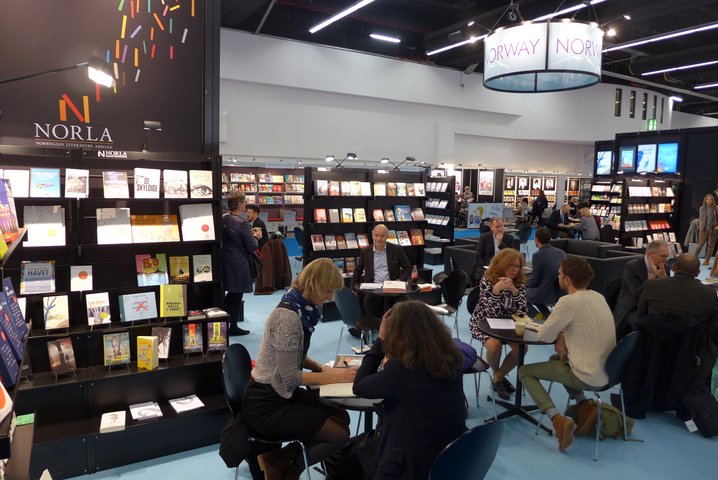 NORLA at the 2016 Frankfurt Book Fair. Photo: Mette Børja
Lots of very exciting things happened at NORLA in 2016, and once again translation support awarded for Norwegian titles hit new records.
Read more.
Now you can read about all our activities in the 2016 annual report, which can be downloaded below.
See also our 2016 album on Facebook.
Our 2016 web calendar has more details of all NORLA's activities.