News from NORLA
Reading tips from NORLA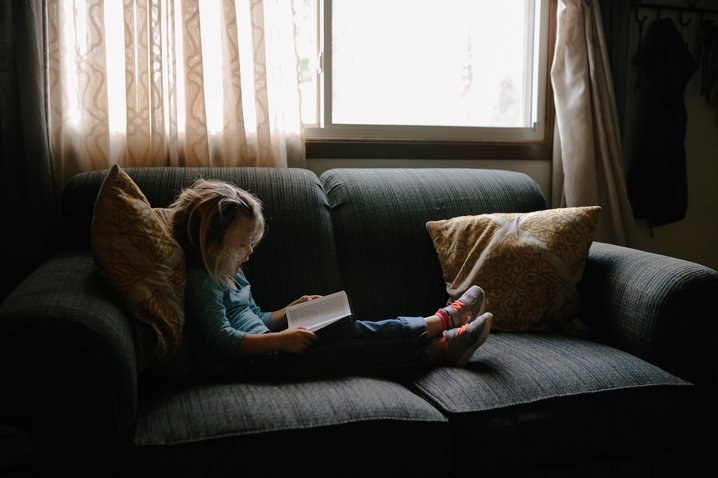 Photo: Josh Applegate, Unsplash
These are strange times, and several of us are now living our lives mainly within our own four walls.
We at NORLA are happy to suggest some good reading material, this time with no less than 52 poems from Norway!
The "Poem of the Week" project was a popular part of Norway's being Guest of Honour at last year's Frankfurter Buchmesse.
We would like to once again send a big thank you to Tone Carlsen and Annette Vonberg, for the idea and the selection of poems.
Enjoy a poem or two, and please take care!