News from NORLA
Save the Date! Lillehammer Rights 2022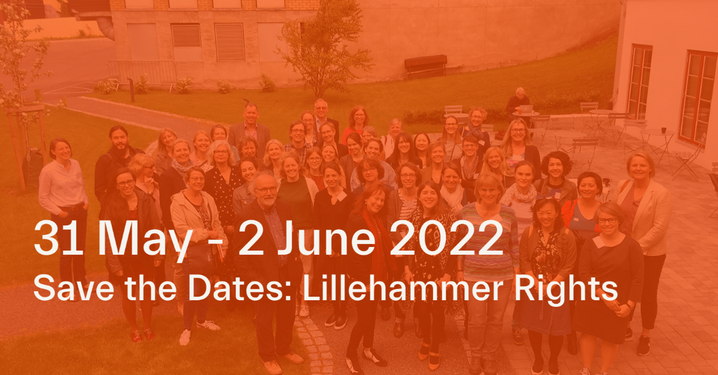 Are you a publisher, editor, sub-agent or scout who is interested in publishing and working with Norwegian literature?
Then you should set the dates May 31 – June 2, 2022!
We are extremely happy to be finally meeting in Lillehammer again, and at the new rights center, Lillehammer Rights! You will find the rights center at the Scandic Victoria Hotel during The Norwegian Festival of Literature in Lillehammer.
We encourage you to register your interest in Lillehammer Rights 2022 here
The selected participants will meet Norwegian agents and NORLA, experience Norwegian literature and get a taste of the literary life in Lillehammer!
More information to follow.
The Norwegian Festival of Literature in Lillehammer will be held from 30 May to 5 June 2022