News from NORLA
Sixth season of NORLA's translators hotel
Today, NORLA had the pleasure of welcoming three (of a total of four) new translators to Oslo for the sixth season of our translators hotel at Hotell Bondeheimen:
Mariia Tkachenko (Russian)
Anja Majnaric (Croatian)
Miluse Jurickova (Czech).
Sotiris Souliotis (Greek) will be joining the group next week.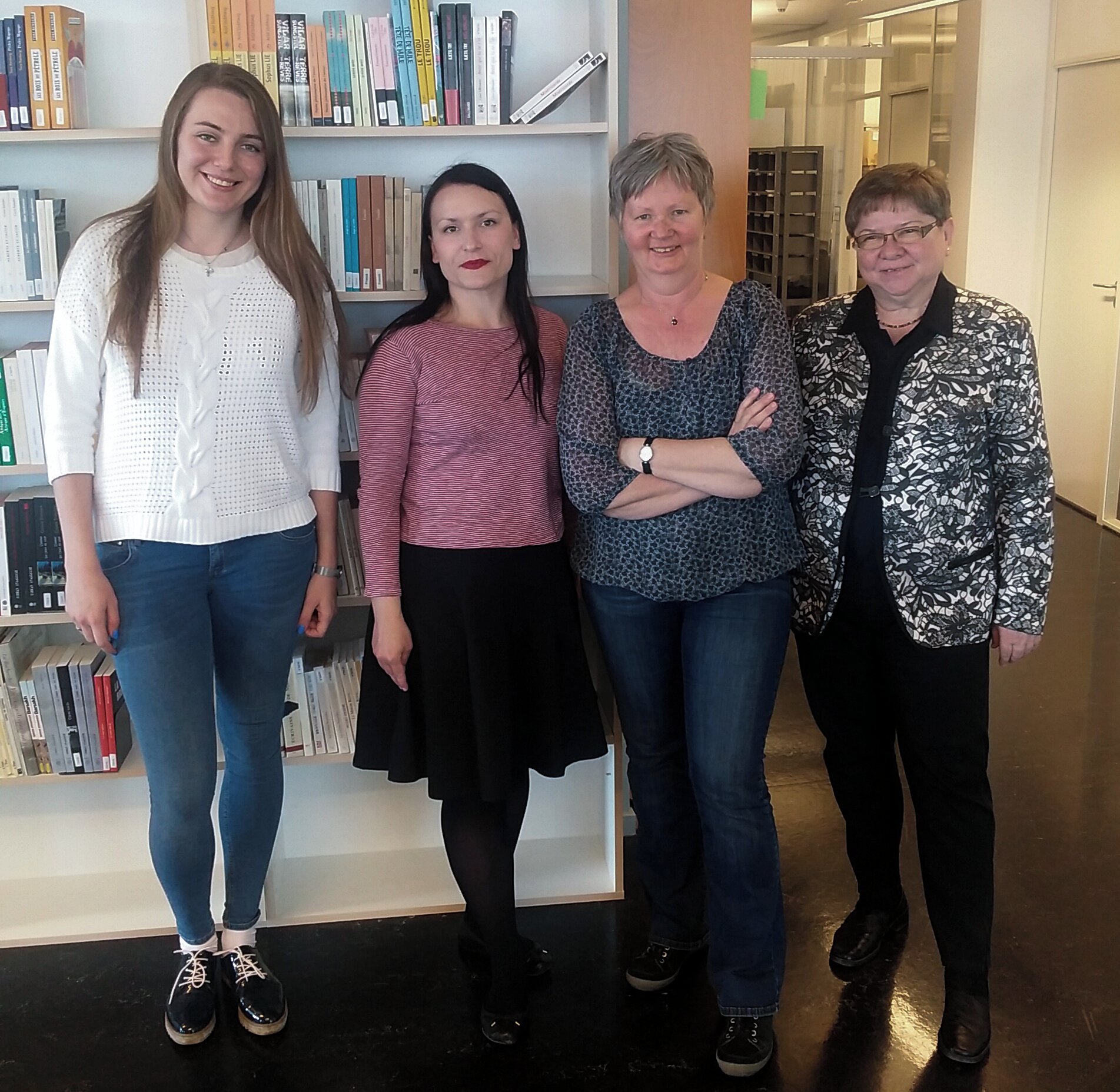 We look forward to spending the next two weeks in their company!
The translators are at present translating among others the following books: Helga Flatland's trilogy, Karin Fossum's Den som frykter ulven, Ingar Johnsrud's Kalypso og Karl Ove Knausgård's Min kamp 5 og Min kamp 6. One of the translators will also soon start translating twelve books by Jørn Lier Horst.
They look forward to better get to know Norwegian publishers and agents and learn more about Norwegian literature in several genres. They are also hoping to meet some of the authors they are translating, or will be translating. And last, but not least, they will be able to take part in several literary events and book launches during their stay, as well as visits to bookshops.
Some of the translators will also be having work stations in our office, so we look forward to seeing them almost daily.
Read more about NORLA's Translators Hotel here.