News from NORLA
The Aschehoug Prize 2016 to Per Petterson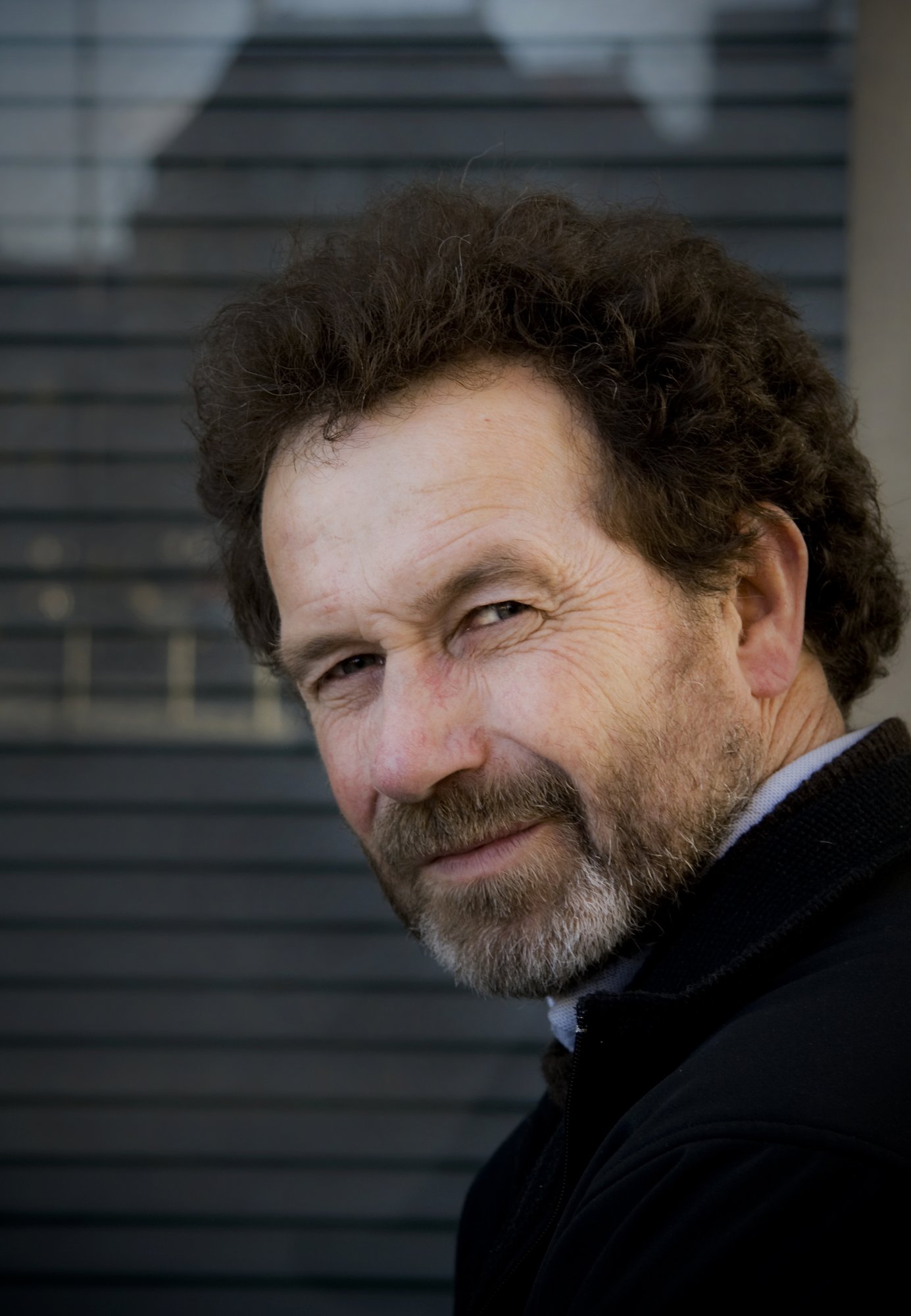 NORLA offers its warmest congratulations to Per Petterson, who this week received the prestigious Aschehoug Prize.
Per Petterson is one of Norway's most critically acclaimed contemporary authors. His books have found readers all over the world as they are translated into no less than 50 languages.
The Aschehoug Prize is published annually by the Norwegian publishing house Aschehoug. The Prize is awarded to Norwegian authors on the basis of the merit of a recent publication. It is awarded irrespective of the publisher, based on a binding recommendation from the Norwegian Critics Organization. The prize consists of a statuette and NOK 100,000.
Read more about Petterson and his books here.
More about the Aschehoug Prize.
See an updated list of previous winners (in Norwegian only) here.
(Photo: Cato Lein)