News from NORLA
Vigdis Hjorth receives the 2016 Norwegian Booksellers' Prize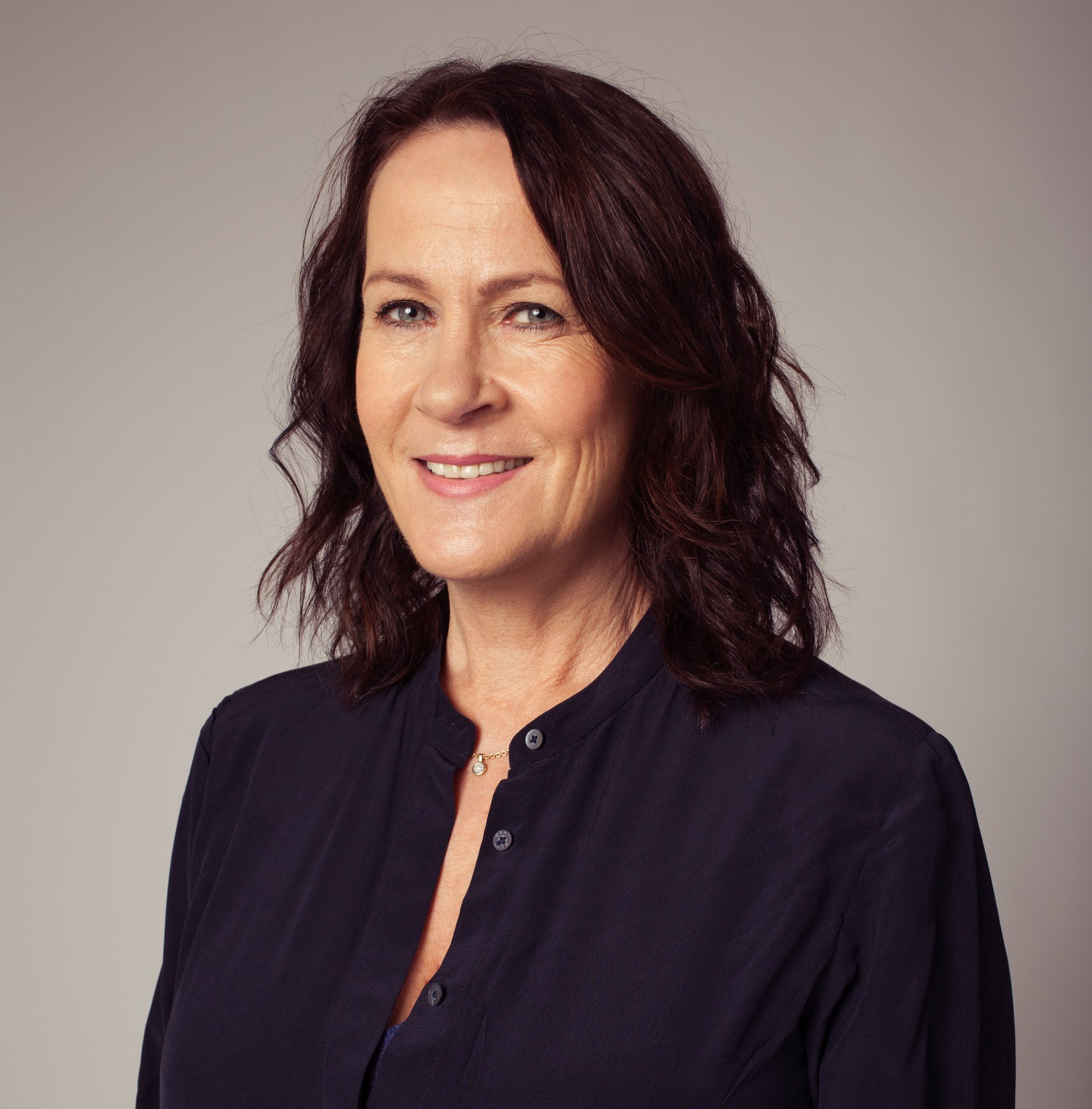 At NORLA, we offer our warmest congratulations to Vigdis Hjorth, winner of the 2016 Norwegian Booksellers' Prize for her critically acclaimed novel Wills and Testaments (original title: Arv og miljø)!
Read more about the novel here.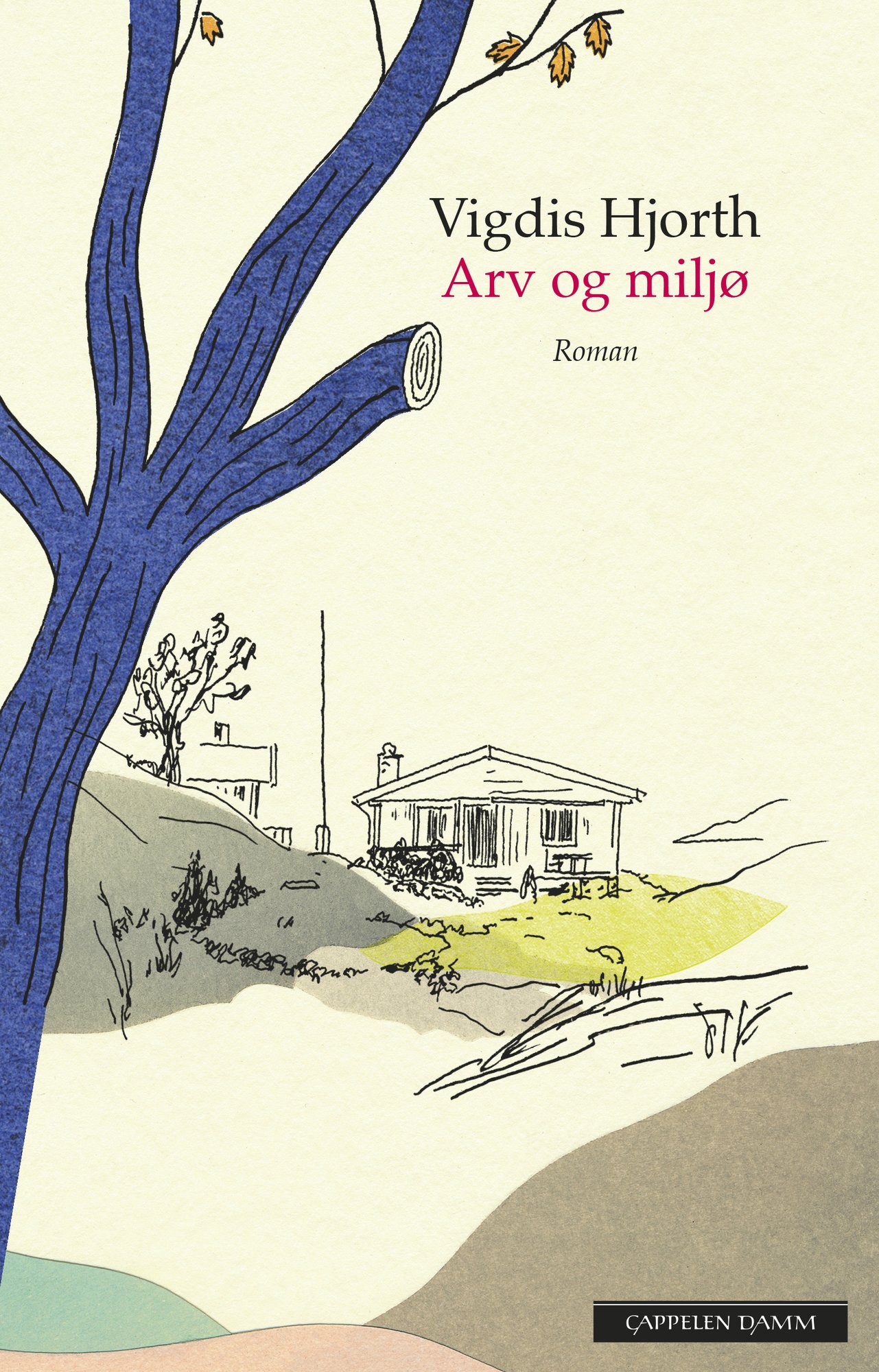 Praise:
'Only Vigdis Hjorth is able to handle a serious topic in such a strong, intelligent and poetic way.'
DAGBLADET
'Vigdis Hjorth has written her best novel; about a sexual assault that destroys all the relationships in a family… Vigdis Hjorth writes about the conflicts that build up in an authentic, everyday language – but something quivers between the lines. There is an energy, a level of suspense in the story that only exists when something is really at stake.'
ADRESSEAVISEN
'The way Vigdis Hjorth writes takes us straight into the lives and life choices that most people recognize around us and within us.'
VG
'Vigdis Hjorth's new novel is furious and wise, trembling and stringent.'
NRK
'Hjorth dispenses secrets with Ibsen-like precision, so that the level of suspense is maintained up to the very last of the 343 pages.'
AFTENPOSTEN
'Vigdis Horth's new novel, about heritage and the guilt in all words' meaning, is abhorrent. But good… "Arv og miljø" is a hopeless book about a desperate yearning for justice. Definitely interesting, extremely well-written, and with well-portioned suspense. But dark, without the humorous oblique glance that tends to be Hjorth's trademark. "I didn't know how it was to be a healthy person, an unharmed person, I had no experience other than my own.'
DAGSAVISEN
The Norwegian Booksellers' Prize
Read more about the prize and see previous winners here.