News from NORLA
The Norwegian Parliament, the Storting, to back the book industry's Frankfurt application with NOK 30 million
Since the autumn of 2014 NORLA has worked intensively to lay the foundation to enable Norway to apply for Guest of Honour status at the Frankfurt Book Fair in 2019. We are pleased that this initiative was met with overwhelming support from the Storting, says Margit Walsø, director of NORLA.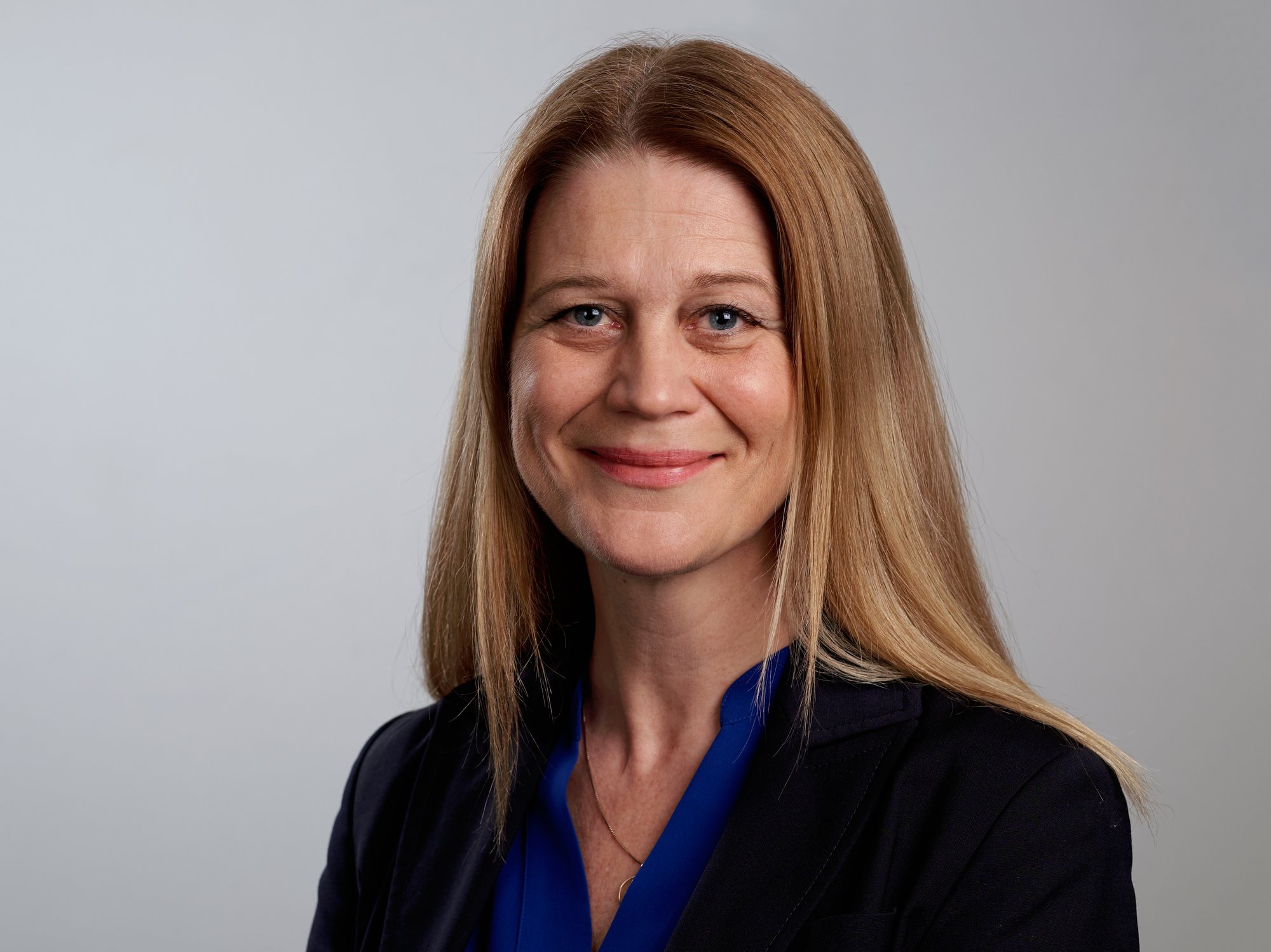 When the broad engagement on the part of the book industry now receives the whole-hearted support of the Government and the Storting, we have a fantastic starting point for a Norwegian application for Guest of Honour status. The Storting's decision to back the application with NOK 30 million creates an exceptional opportunity to make a large investment in the export of Norwegian literature and we thank everyone who has contributed to our having come this far in the application process.
In October 2015, the Norwegian Minister of Culture, Mrs. Thorhild Widvey, attended the Frankfurt book fair. She met the book fair's management, representatives from different guest nations and not least Norwegian publishers and agents. Widvey expressed how impressed she was with how we present Norwegian literature and especially appreciated seeing that so much good work is being done for children's and young people's literature.
Read more about the previous process here.
Read all articles in the Norwegian media (available only in Norwegian) here.
In March 2016, NORLA formed an agreement with Talent Norway (Talent Norge) on a recruitment programme for Norwegian authors. The programme will be a part of Norway's investment in Guest of Honour status at the Frankfurt Book Fair in 2019.
Read more.
See all facts about the Frankfurt Book Fair here.