2022-10-21
Translators of Norwegian literature, agents and authors: Save the Date!
NORLA will be organizing a large-scale conference for translators of literature from Norway, on 26-28 June 2023. The event will take place at Kløfta, just outside of Oslo.
This will be our first big translators conference since 2014!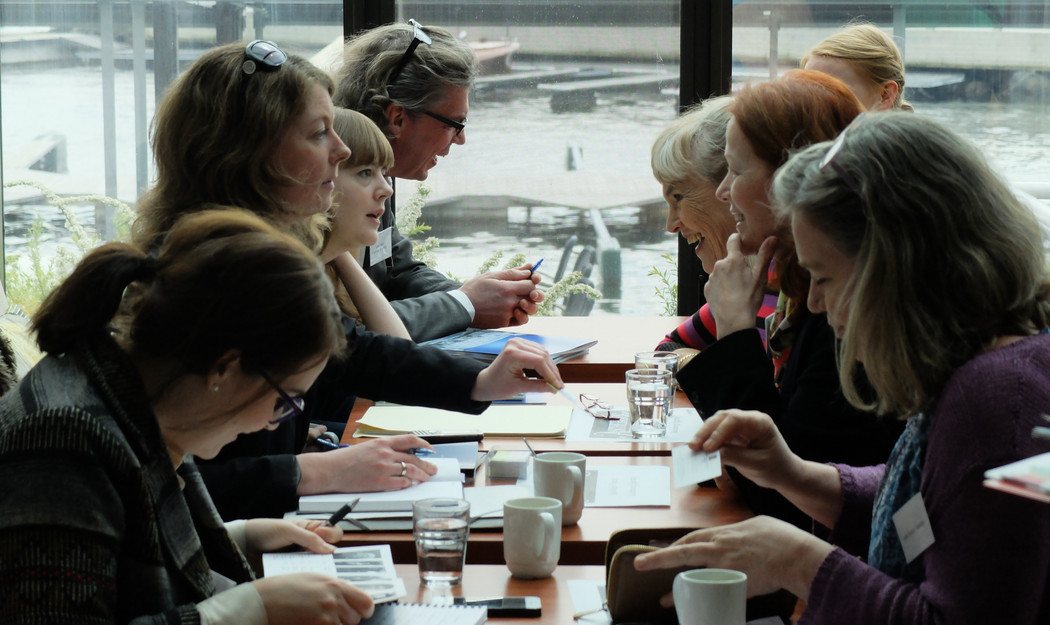 This time we invite all translators who wish to participate to apply themselves.
We ask translators of Norwegian literature, literary agents and authors to save the dates – and will soon provide more information about the cenference, the application deadline and our criteria.