News from NORLA
Welcome to NORLA's new home(page)!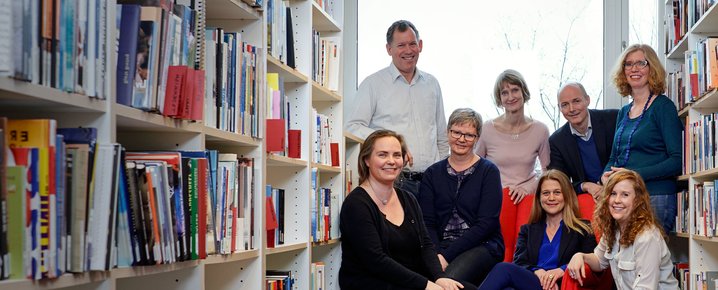 There is an impressive amount of Norwegian literature activity taking place in 2015, and the interest in Norwegian authors worldwide has never been greater. NORLA is undergoing a renewal to meet the growing need for information about Norwegian literature in different languages and about all of NORLA's schemes for the promotion of Norwegian literature export.
We are now launching our new website and on that occasion simultaneously updating our visual profile and logo – created by the design agencies Kord and Manual.
We want to offer our collaborating partners in Norway and abroad – translators, publishers, the media and the public sector – the most comprehensive and useful information about Norwegian literature in other languages.
We would like to welcome everyone to NORLA's new public face!
Best wishes,
Margit Walsø,
Director of NORLA
(Photo: Eivind Røhne)