News from NORLA
Meet Lars Petter Sveen - Selected Title Author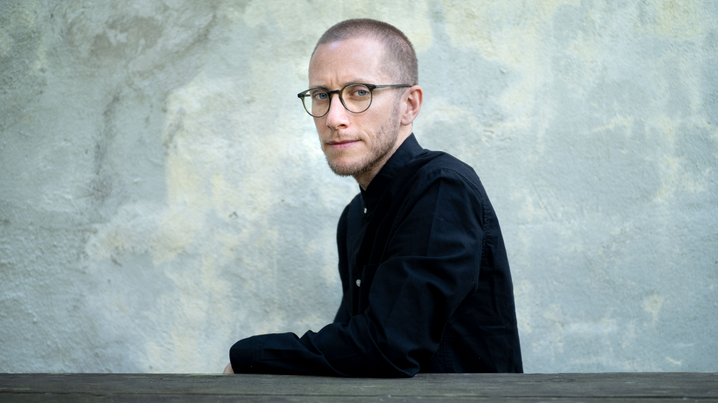 Lars Petter Sveen. Photo: Tine Poppe
We are happy to present our selected title author Lars Petter Sveen. He has written The Art of Stuttering – Without Anyone Noticing (original title: Kunsten å stamme).
The book is one of NORLA's Selected Titles of the autumn 2022.
Read our short interview with Lars Petter here.
What is the book about?
The Art of Stuttering is about my stutter, and how fearful and ashamed I've been of someone hearing it. It is the first personal book written about stuttering in Norwegian, and touches on something many can recognize themselves in: What happens when the words won't come out and your voice gets stuck?
What inspired you to write this book?
I once fainted on stage due to my fear of stuttering. That was when I realized I had to do something about it. There is so little literature about stuttering, and I wanted to write about something I myself was scared to talk about. The Art of Stuttering is an attempt to understand myself and my stutter, my family, and why we have never talked about something that has followed us for four generations.
Cover
Read more
See full presentation of the book here
Read more about the author here
See all NORLA's Selected Titles for the autumn 2022 here