News from NORLA
Meet Jan Grue - Selected Title Author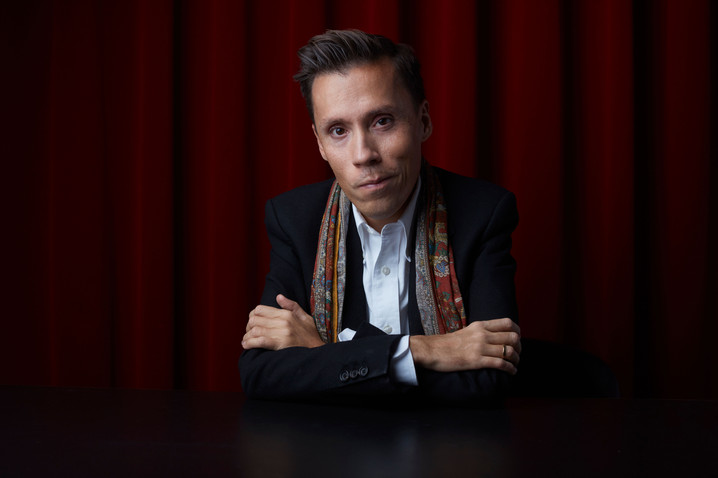 Jan Grue. Photo: Mathias Fossum
We are happy to present our selected title author Jan Grue. He has written Trying and Failing (original title: Prøve og feile).
The book is one of NORLA's Selected Titles of the autumn 2022.
Read our short interview with Jan here.
What is the book about?
It's about Magne and Hannah, a completely normal couple who have newly embarked on parenthood – apart from the fact that he is in a wheelchair. This makes all the difference for how the world sees them, and for what their day-to-day looks like. A regular bus trip becomes an odyssey, a time pinch becomes a vise, keeping a job is a feat – but the biggest threat to their relationship is the story that they are not a real couple, not a real family. They live in Norway, a society that considers itself inclusive and progressive and supportive, but which also has a very narrow definition of what a good and worthy life can look like. The book is about Magne and Hannah's attempt to create and hold onto a story in which they can recognize themselves, a story they can live with. We follow them through a year of trying to make it through each day, while they are haunted by the dream of another child, and the fear of failing at life.
What sets this book apart from other books in the same genre and/or with similar themes?
Are there all that many books in this genre? Disability can be found everywhere in literature, but characters with disability are often tragic, comical or inspiring caricatures. I've tried to write closer to how the world actually is. Simultaneously, I play with these caricatures — Magne and Hannah's everyday is also determined by our society and culture's clichés about disability. Diversity and inclusion and powerful stories and tragic fates — these clichés turn up everywhere, whether it is Magne's employers or Hannah's friends who express them. I see a lot of dark humor in how the world both embraces and rejects bodily vulnerability, and have tried to elucidate both the humorous and the dark.
Cover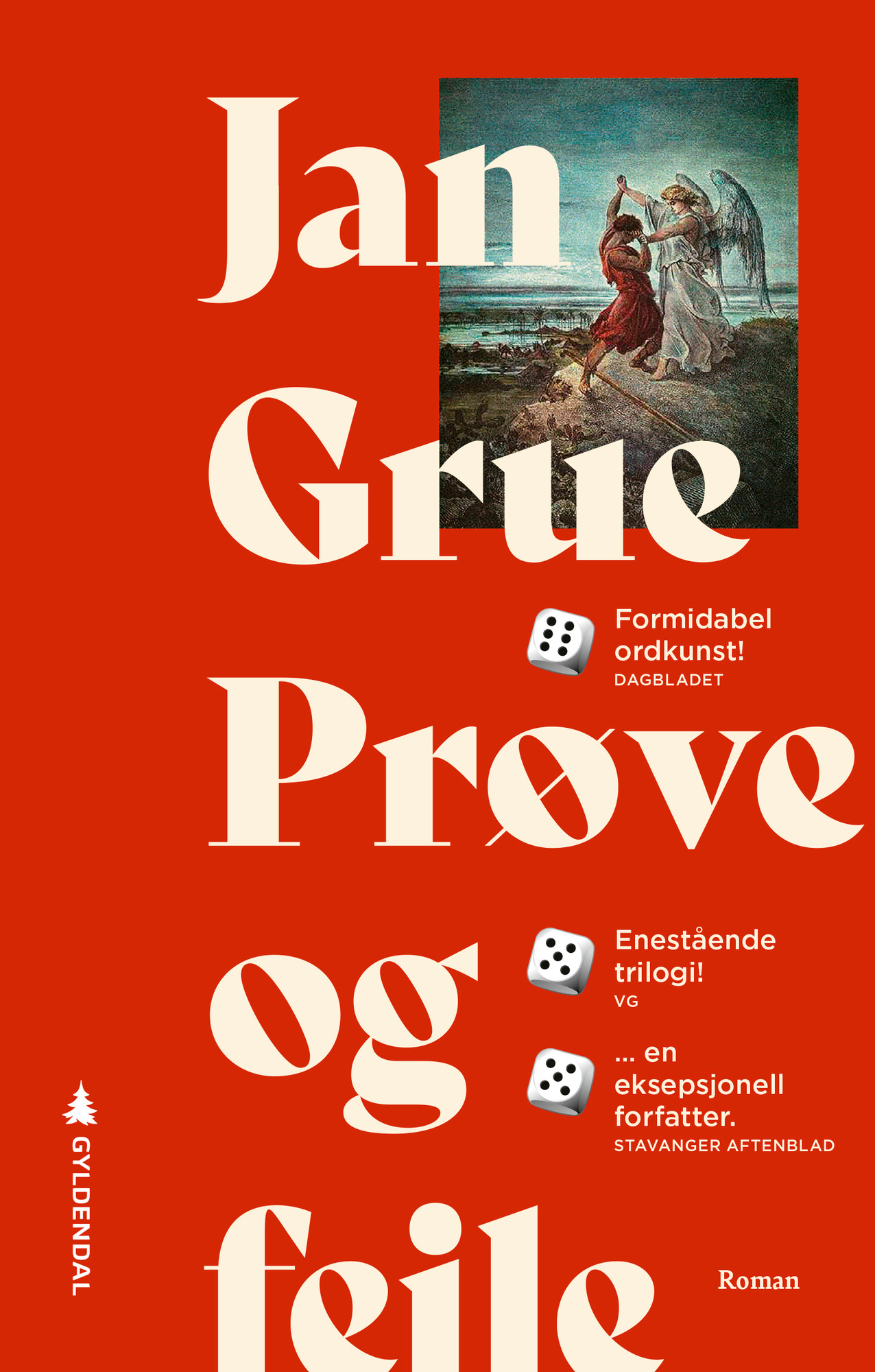 Read more
See full presentation of the book here
Read more about the author here
See all NORLA's Selected Titles for the autumn 2022 here