News from NORLA
Meet Trine-Lise Rygh - Selected Title Author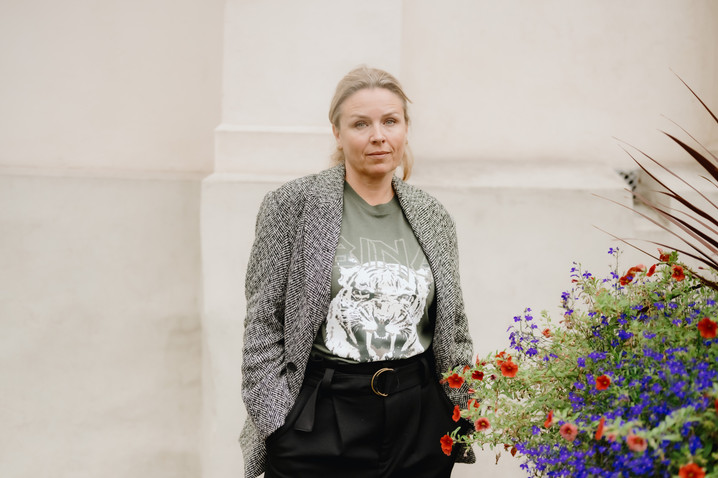 Trine-Lise Rygh. Photo: Fartein Rudjord/NORLA
We are happy to present our selected title author Trine-Lise Rygh. She has written You Are My Story (original title: Du er min historie).
The book is one of NORLA's Selected Titles of the autumn 2022.
Read our short interview with Trine-Lise here.
What is the book about?
My book is a close portrait of a marriage that gradually weakens at the seams. The husband is depressed, and his suffering affects both their relationship and their family life. The novel covers a year of the couple's life together within the four walls of their house, and gives the reader insight to the couple's history through short flashbacks.
What inspired you to write this book?
The novel isn't the result of any concrete idea; the plot and themes came to being during the writing process. For a long time, I didn't know what the book was about at all. That said, themes that address the human psyche, close relations between people, and our relationship to nature are ones that take up my thoughts a lot — and for me, it is absolutely crucial that I write about the things I care about.
Read more
See full presentation of the book here
Read more about the author here
See all NORLA's Selected Titles for the autumn 2022 here