News from NORLA
Meet Nora Dåsnes - Selected Title Author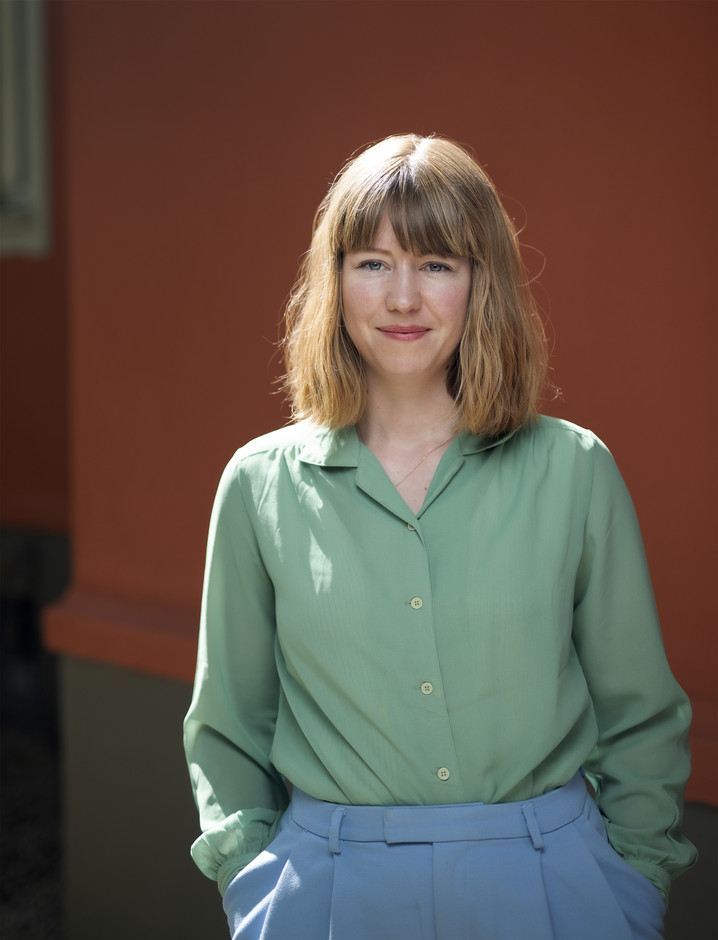 We are happy to present our selected title author Nora Dåsnes. She has written Save Our Forest! (original title: La skogen leve!).
The book is one of NORLA's Selected Titles of the autumn 2022.
Read our short interview with Nora here.
Who is this book for?
This book is both for the children who are furious about the climate crisis, and for those who are scared. Because there is hope, and it is possible to use both fear and anger to change the world.
What sets this book apart from other books in the same genre and/or with similar themes?
There are many good non-fiction books about the climate crisis for children, but I was interested in the human and interpersonal aspect as well. How does climate anxiety and the feeling of powerlessness affect children, how does it affect friendships and their relationships with adults? It felt more appropriate to explore these questions through fiction.
Cover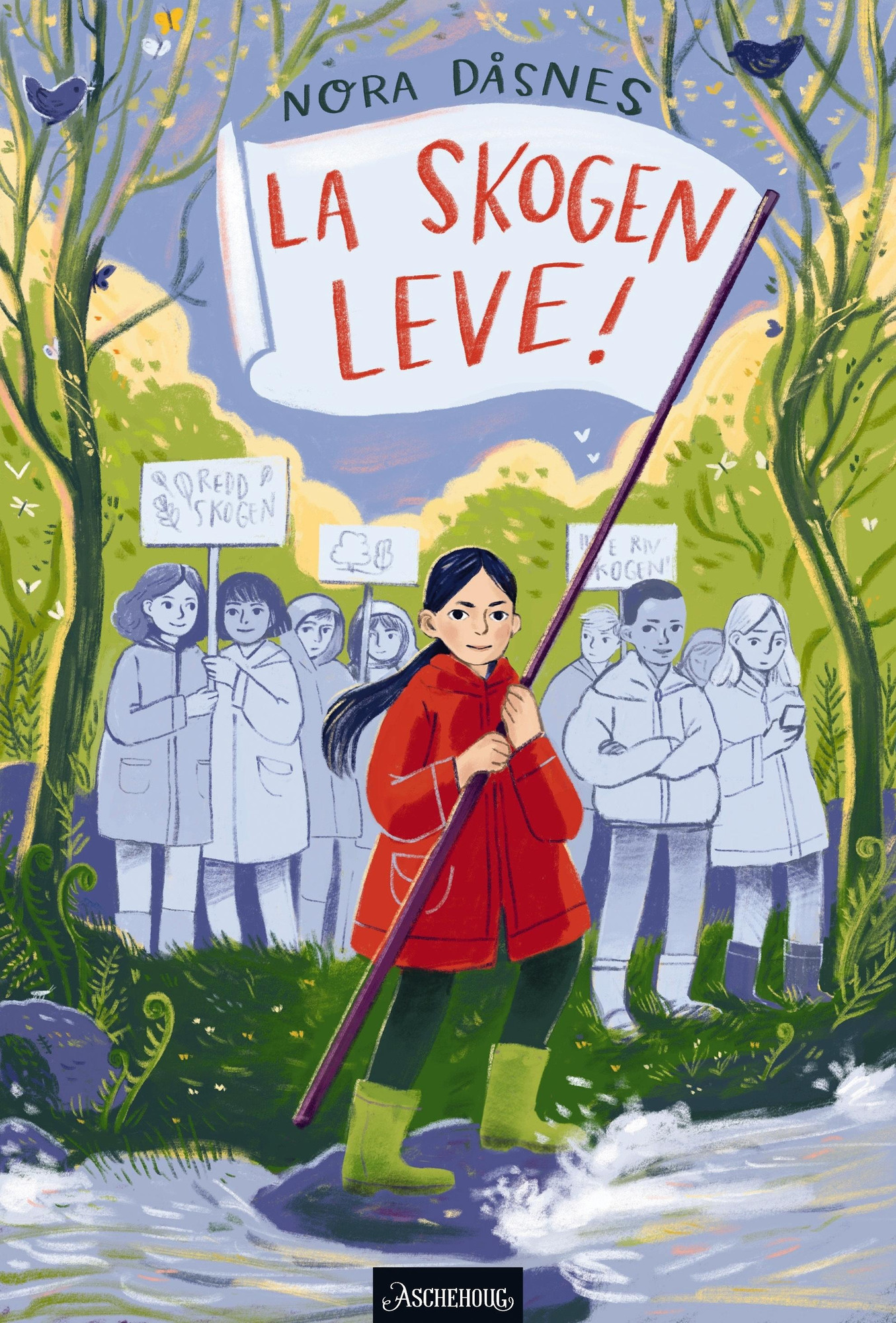 Read more
See full presentation of the book here
Read more about the author here
See all NORLA's Selected Titles for the autumn 2022 here