News from NORLA
Meet Trude Tjensvold - Selected Title Author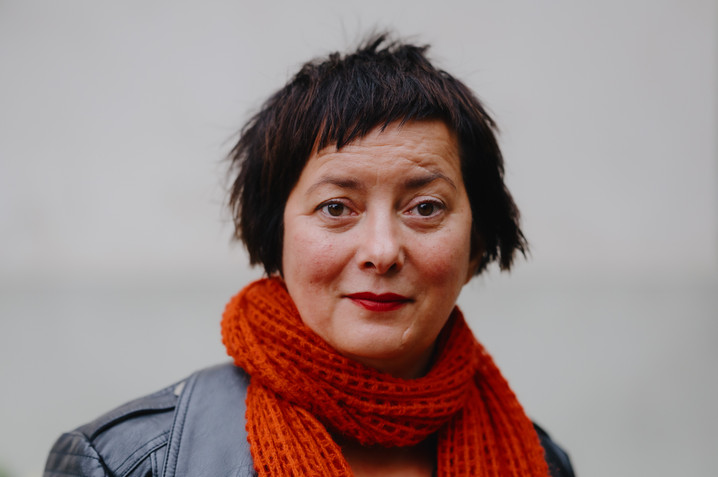 Trude Tjensvold. Photo: Fartein Rudjord/NORLA
We are happy to present our selected title author Trude Tjensvold. She has written and illustrated Red Volvo (original title: Raud Volvo).
The book is one of NORLA's Selected Titles of the autumn 2022.
Read our short interview with Trude here.
What is the book about?
- You're so different, Ann-Sofi, Jenny says to her friend.
The summer is over and school has started.
Ann-Sofi hangs out with the older kids now,
like Mikke, with the red Volvo.
Jenny feels childish, but she is curious
and longs to be more like her friend.
She devises a plan to meet Mikke in secret —
but nothing goes the way Jenny had imagined.
The book addresses the difficulty of setting boundaries, and the question of what is an assault?
What inspired you to write this book?
In a way, the book kind of emerged on its own; I originally wanted to make a comic strip about smoking in secret. But then I became so interested in my main character, Jenny, that one thing lead to the next, and suddenly a thin leaflet turned into a whole book.
At first, it was uncomfortable to enter the thoughts and feelings of a 14-year-old, but I quickly came to love Jenny and wanted to get to know her better.
Who is this book for?
The book is for all teenagers, but may also be for those who are about to become a teenager, or for all of us who once was one.
Cover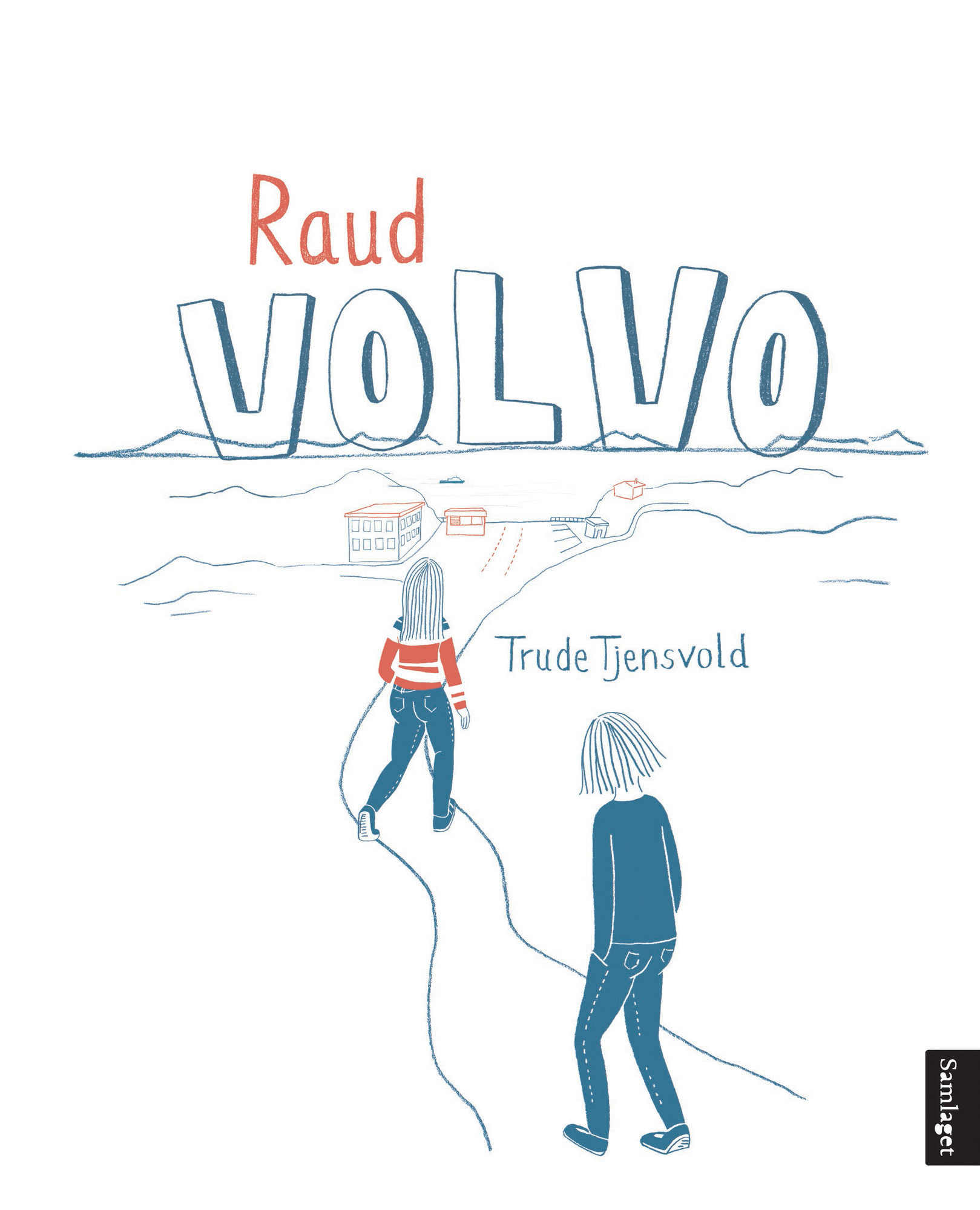 Read more
See full presentation of the book here
Read more about the author here
See all NORLA's Selected Titles for the autumn 2022 here