News from NORLA
NORLA's translator conference, 26-28 June 2023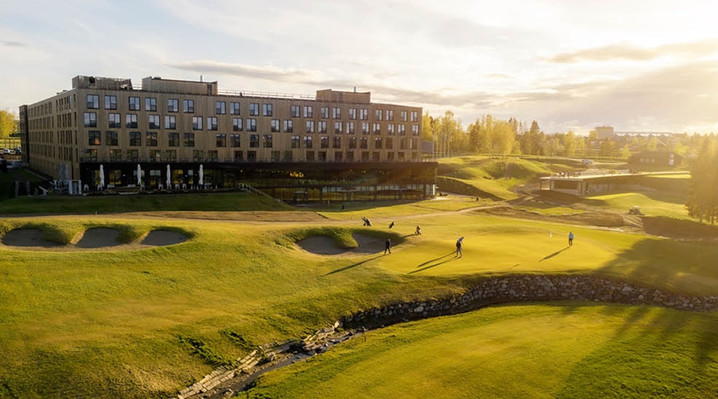 NORLA is looking forward to hosting a large-scale conference for translators of literature from Norway, at Lily Country Club, outside of Oslo, June 26-28.
The conference will provide professional training, expertise and inspiration for translators. The program will offer a rich diversity of topics related to Norway's languages and literature, translation and also great opportunities for networking.
For the first time, translators who wish to participate in the conference have be invited to apply.
We will invite 150 translators chosen to reflect the position and dissemination of literature from Norway in the different language markets, and also contribute to the recruitment of new translators of Norwegian literature.
The deadline was 28 November, and we have recevied applications from 208 translators representing 39 different languages. All applicants will receive information at the beginning of January.
The conference is financed by the Ministry of Foreign Affairs.
NORLA have hosted similar large-scale translator conferences in 2014 and in 2009.