NORLA's activities to promote the export of Norwegian literature
NORLA
August 01-December 22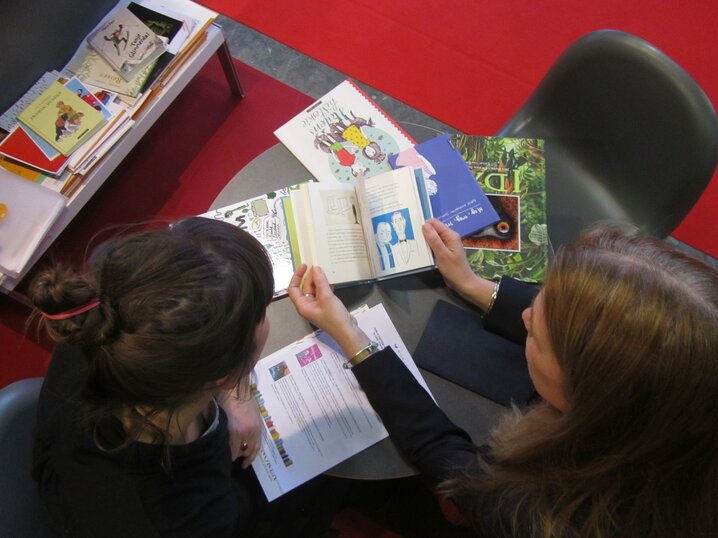 At NORLA we are looking forward to everything that will take place the coming months.
Don't hesitate to contact us to schedule a meeting.
We are looking forward to meeting as many of you as possible!
December 22-January 02 2018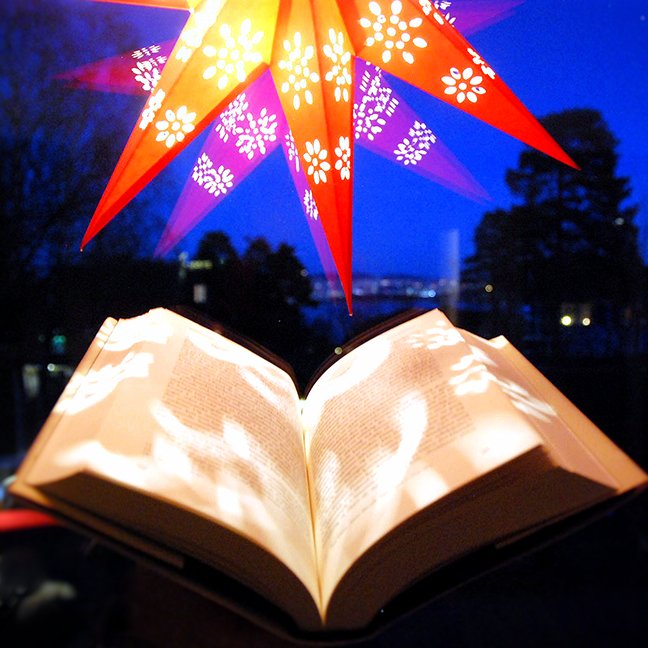 At NORLA we will close for the Christmas holiday Friday afternoon, December 22.
The office will reopen on Tuesday, January 2.
We wish everyone a Merry Christmas and a Happy New Year!