June 27 2016-July 31 2016
NORLAs offices are closed for summer holidays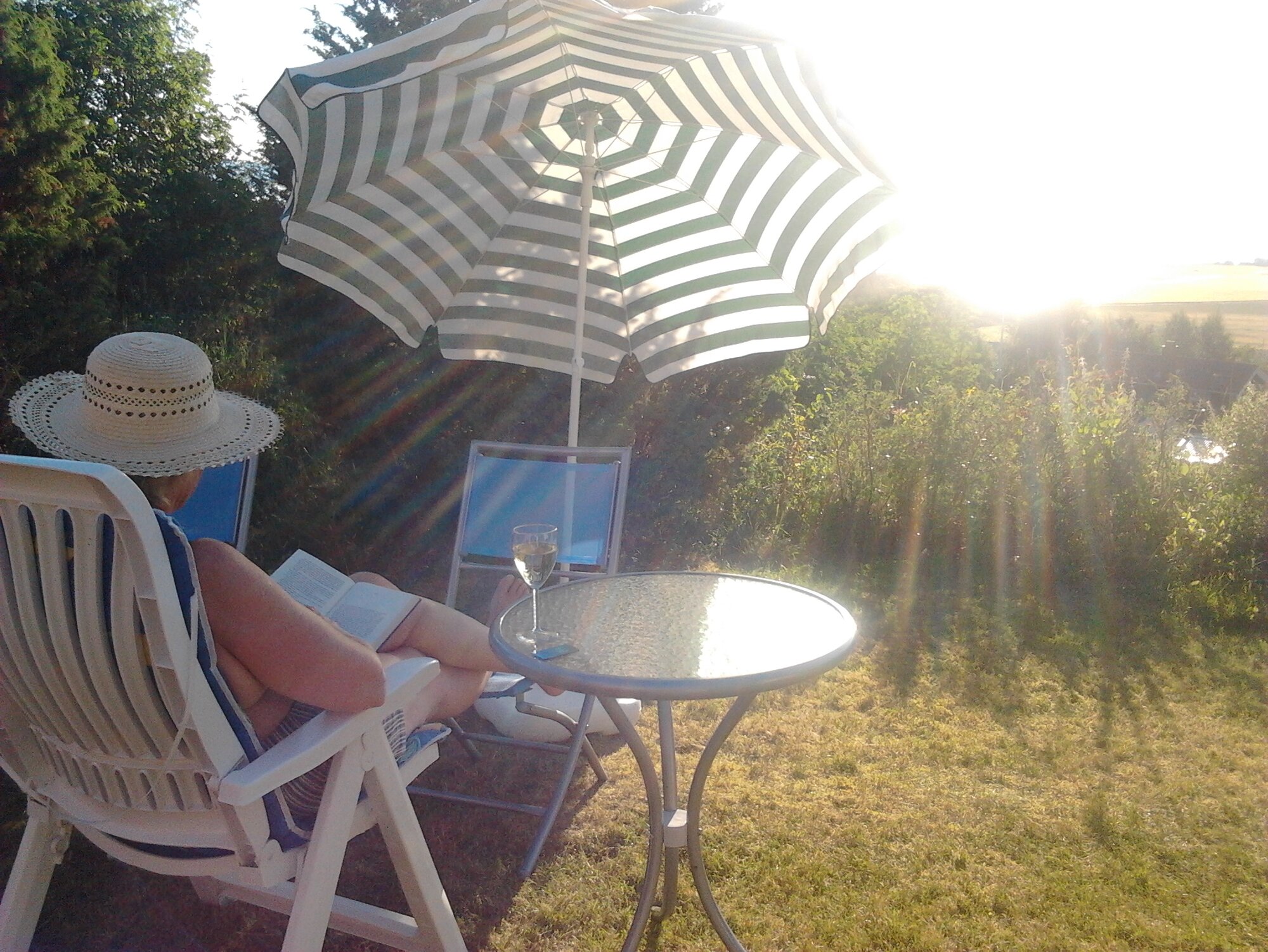 At NORLA our summer holiday begins on Monday, 27 June.
The office will open again on Monday, 1 August.
NORLA would like to thank you all for a pleasant collaboration so far this year.
We wish you a wonderful summer – and hope to see you in the autumn!
Looking for books to read this summer?
See a selection of Norwegian books recently published in English here.
Or, if you happen to read Norwegian, you may find reading tips from everyone at NORLA here.