September 22-September 25 2016
NORLA and Norwegian authors to attend the Göteborg book fair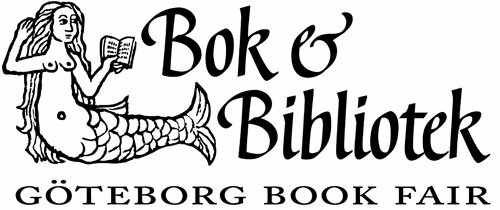 We are looking forward to taking part in this year's Book & Library Fair in Göteborg. You will find NORLA at the International Rights Centre, at tables 75 and 76.
Contact us if you would like to schedule a meeting.
Many Norwegian authors will take part in the fair's exciting program, available online in Swedish only here.
Download or order the English seminar program here.
Alternatively, you may download/order a printed copy of the complete fair program in Swedish here.
See the covers of Norwegian books recently published in Sweden here