November 18-November 20 2016
NORLA, Norwegian authors and literary agents to attend Shanghai Children's Book Fair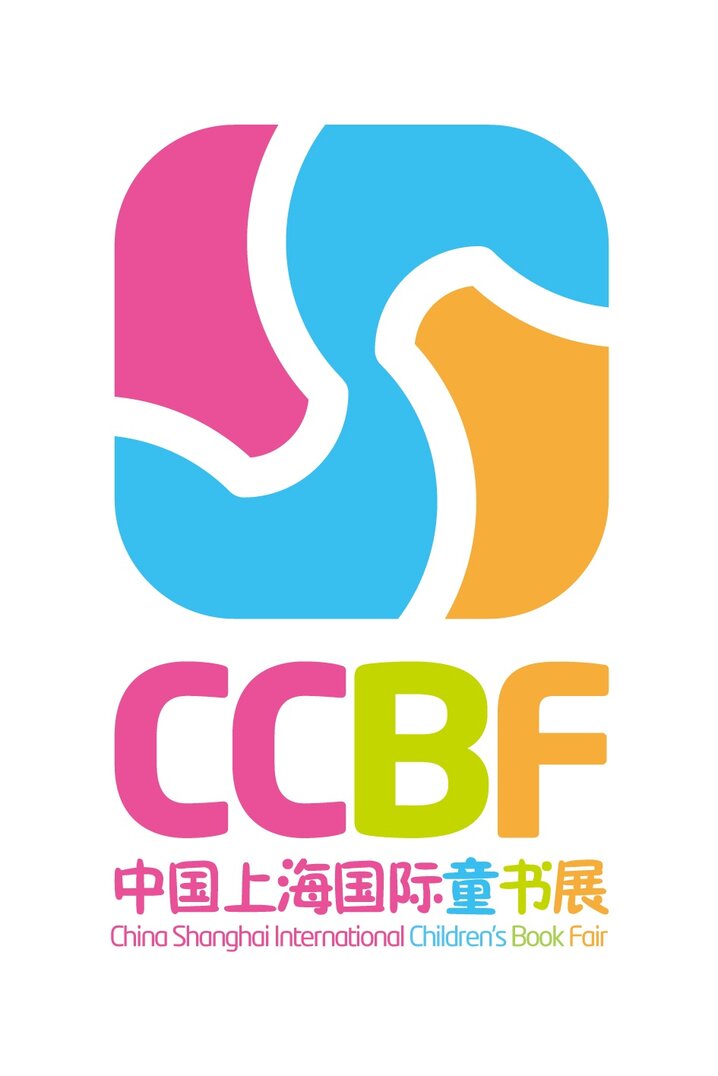 NORLA will once again take part in the book fair in Shanghai, which in its entirety is dedicated to literature for children and young people. Last year's attendance resulted in massive interest in Norwegian authors and books and also many foreign right sales (read more). This year, author and illustrator Anna Fiske will present her books at the fair, and continue on a launch tour to Beijing and Guangzhou.
See a video interview with Anna Fiske.
Author Endre Lund Eriksen is also back in China this year. In 2013, his cartoon series about the Monsters in Dunderly (illustrated by Endre Skandfer) was published in Chinese book version by Tsinghua University Publishing House and became a major success (read more here). And now, the animation of the Dunderly-series will be shared with Chinese children and parents.
Read more about the Norwegian events in China here.
Would like to schedule a meeting with NORLA at our stand 2D0? Please contact us.
The following Norwegian literary agents will participate at this year's fair, two of which have received a stipend from NORLA:
Evy Tillman Hegdal from Oslo Literary Agency
Eirin Hagen from Hagen Agency
Silje Mella from Cappelen Damm Agency
Svein Størksen from Magikon Publishing hose
See NORLA's selection of titles presented at this year's book fair in Chinese and English.