August 26 2016
Odd Harald Hauge at the Mountain Echoes festival in Bhutan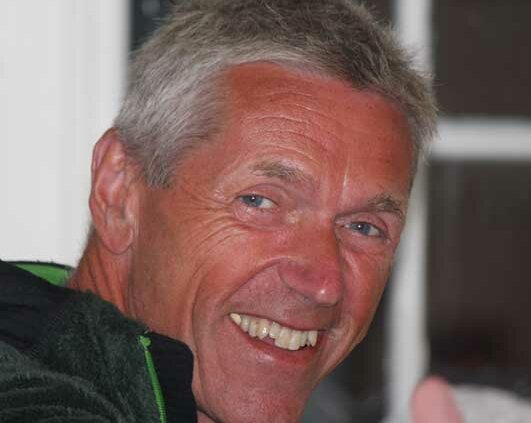 Meet author, entrepreneur and adventurer Odd Harald Hauge at the Mountain Echoes-festival in Bhutan, August 26.
He takes part in two different events, and will be presenting his crime fiction novel Everest as well as giving a lecture on internet journalism.
Foreign rights to Haugen's book Everest were recently sold to the Indian publisher Yatra Books, who will publish the book in Bengali, English, Hindi and Marathi.
Read more about Hauge and see details of the events here.
Visit the festival on Facebook.