September 11 2016
Agnes Ravatn in Stirling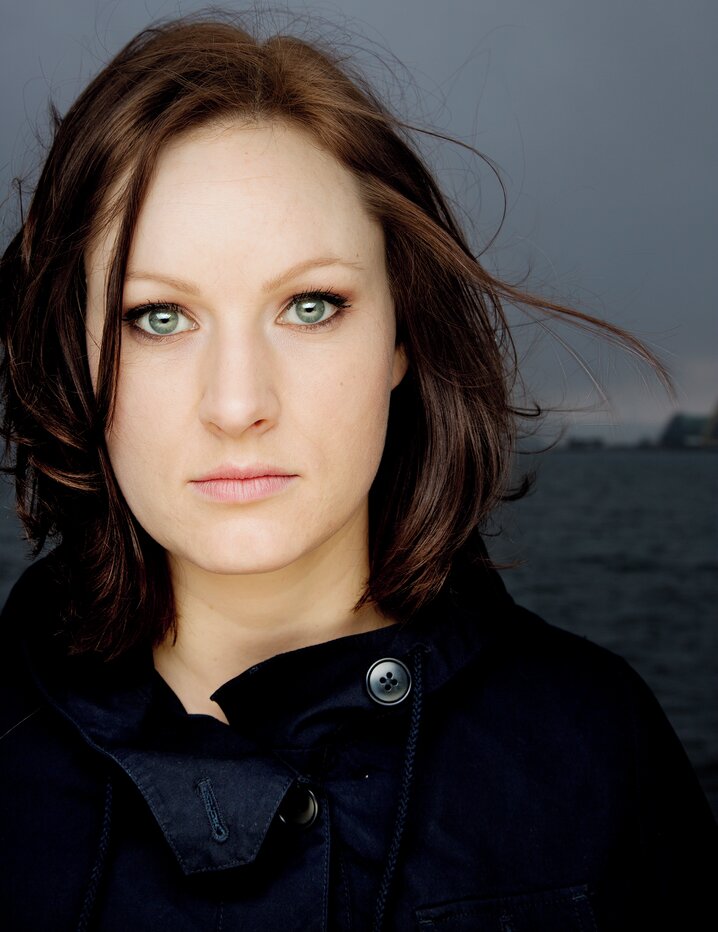 Meet author Agnes Ravatn at the festival Bloody Scotland in Stirling, September 11, 2016.
The novel The Bird Tribunal (Fugletribunalet) has won her many enthusiastic readers as well as awards.
It was also made into a successful play, which premiered in Oslo in 2015, and foreign rights to the novel are so far sold to seven countries. The Bird Tribunal is translated from the Norwegian by Rosie Hedger and published by Orenda Books through translation subsidy from NORLA.
At the festival, Agnes Ravatn takes part in the event Northern Lights, at Sunday 11 September from 3:15 pm – 4:15 pm.
Read more about Agnes Ravatn here.
And more about The Bird Tribunal as well as Ravatn's previous books here.
Updated info on foreign rights etc. here.