October 10 2016
Application deadline: NORLA's development programme for new literary voices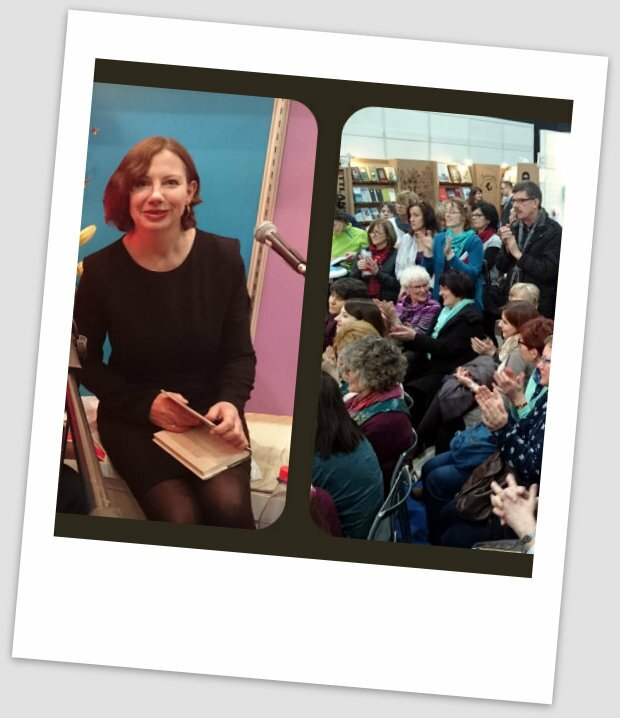 NORLA hereby invites the editorial staffs of all publishing houses in Norway to nominate candidates for our development programme for new literary voices.
The programme is a part of the Frankfurt 2019 initiative, in the context of which the discovery and promotion of new literary voices is an important objective.
The programme is funded by Talent Norway and the Norwegian Publishers Association, while NORLA is responsible for its implementation.
The deadline for nominations from editorial staffs is 10.10.2016.
Read more here.
(Hilde K. Kvalvaag at the Book Fair in Leipzig 2015. Photo: Per Øystein Roland)