January 26-January 28 2017
The first group of authors in NORLA's talent programme «New Voices» meet for the start of the semester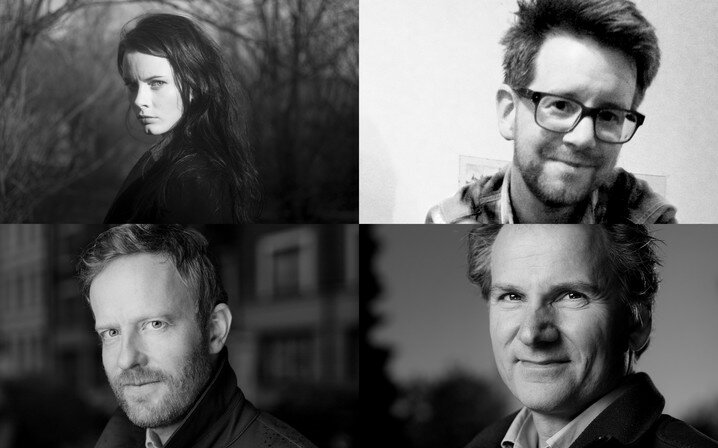 NORLA's talent programme for the development of new literary voices «New Voices» (Nye stemmer) is a part of the project of Norway as Guest of Honour nation at the Frankfurt Book Fair in 2019. The programme has been established in collaboration with Talent Norge and the Norwegian Publishers Association. The recruitment of new talents is a key element in the work of Norway as Guest of Honour nation and an important part of this endeavour is the promotion of new literary voices internationally.
The four candidates who were selected before Christmas are Simen Ekern, Roskva Koritzinsky, Sigbjørn Mostue and Nils Henrik Smith. These individuals were chosen on the basis of nominations from their Norwegian publishers' editorial staffs and they represent the genres non-fiction, fiction, and literature for children and young people.
HRH Crown Princess Mette-Marit has invited the four young authors selected by NORLA to breakfast at Skaugum on 27 January, as a part of the authors' first meeting.
Read more about the New Voices here.