January 27-January 29 2017
Norwegian Crime Writers to Festival in India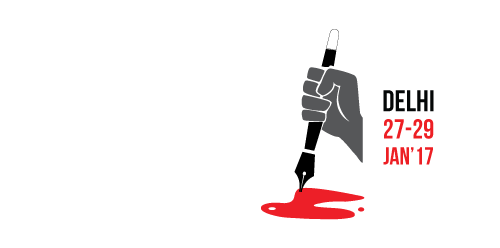 Thomas Enger and Hans Olav Lahlum are participating at the NOIR LITERATURE FESTIVAL in New Delhi from January 27th – 29th , together with around 30 other writers and speakers. Most participants come from India, so the Norwegian writers will form an exotic element at the festival. Crime fiction is a young and growing genre in India, so the writers can count on a large and enthusiastic audience.
Both writers are published by British publishers, so their book can also reach an Indian audience.
This is the third year this festival is arranged, NORLA and Norwegian writers were present already in 2015.
Visit the festival's website or Facebook page for more details.