May 08-May 21 2017
New season at NORLA's Translators Hotel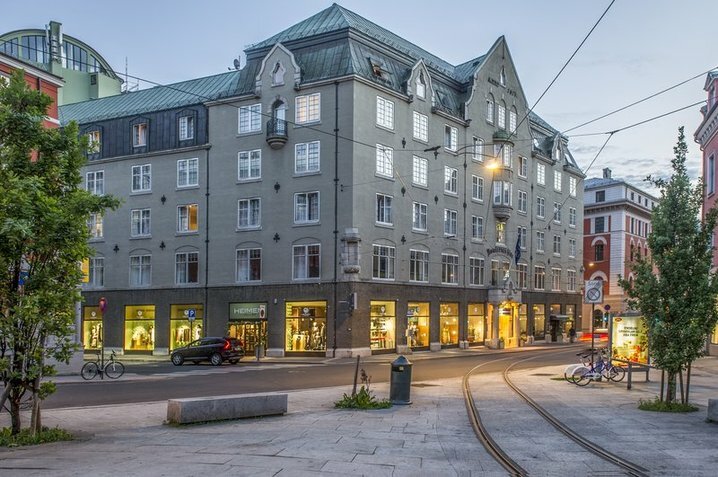 We are looking forward to welcoming four new translators of Norwegian literature to NORLA's Translators Hotel in Oslo, at Hotell Bondeheimen.
This spring is the sixth season of our popular programme.
The four translators are:
Mariia Tkachenko (Russian)
Anja Majnaric (Croatian)
Miluse Jurickova (Czech).
Sotiris Souliotis (Greek) will be joining the group next week.
Meet the translators and read more here.
Read more about NORLA's translators hotel and previous guests here.