November 27-November 30 2017
Norwegian authors and NORLA to Nordische Literaturtage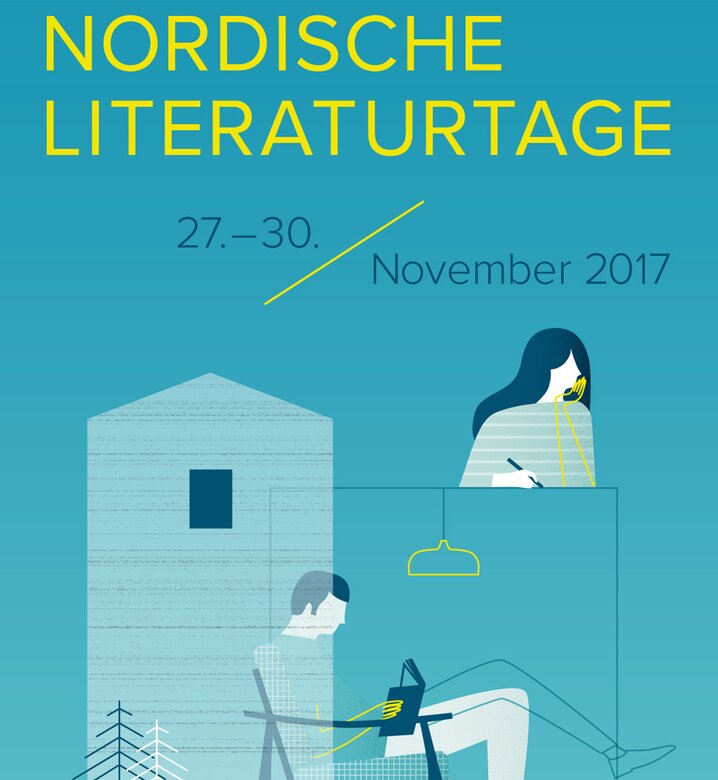 This year four of NORLA's New Voices will introduce themselves at this festival: Andreas Tjernshaugen, Tiril Broch Aakre, Birger Emanuelsen and Nina Lykke.
On the evening of Tuesday, 28 November, the four Norwegian authors will present their work to German readers. Two of them will be available in German for the event: Andreas Tjernshaugen's The Secret Life of Small Birds (Meisenes hemmelige liv) and Nina Lykke's Nei og atter nei (No and again no).
Read more about the four authors and the New Voices programme here.