January 24-January 29 2018
Jaipur Literary Festival, India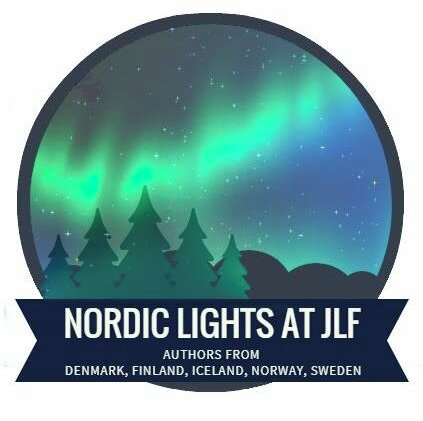 NORLA is present at the Jaipur Literary Festival!
This is said to be the world's largest free literary festival, with an overwhelming number of writers, participants and audience from India and all the rest of the world. This year the Nordic countries are especially invited, and a number of Nordic writers will participate. From Norway Odd Harald Hauge is coming, on the occasion that Yatra books publishes his crime novel Everest in English, translated by Siân Mackie.
A sideprogram at the festival is BookMark, where publishers and book business people from all over India and the rest of the world meet to discuss issues relevant for the business. There will also be opportunity to present Norwegian books and authors to the Indian publishing industry.
BookMark is supported by the Norwegian Embassy in Delhi, and Ambassador Nils Ragnar Kamsvåg and others from the embassy will be present.
Visit JLF's website.
And visit "BookMark": http://jaipurbookmark.org/.