March 17-March 21 2018
NORLA goes to Paris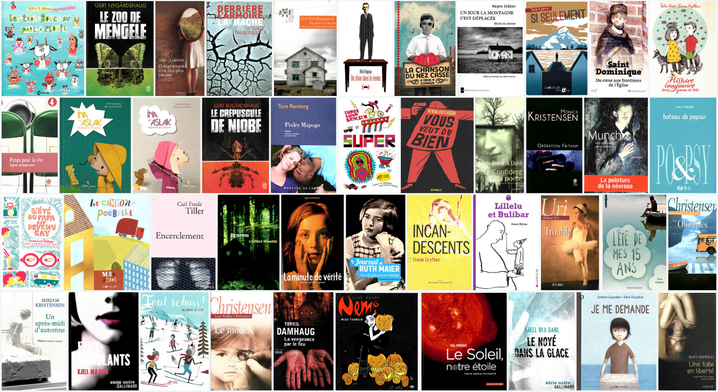 On March 17-19 the book fair Paris Livre takes place. On March 19 there will be arranged a seminar on theatre, where among others Johan Harstad will participate. On March 20, NORLA arranges a publishers'seminar in cooperation with the Norwegian embassy. Anne Cathrine Straume from Norwegian public broadcasting will talk about Norwegian contemporary literature, and Johan Harsted, Helga Flatland, Simen Ekern and Ylva Østby will present their latest books. Norwegian agents will also be present.
The next day, Wednesday March 21, there will be a seminar for translatos and students at the Sorbonne. The same lecturer and authors will be present, and editor-in-chief Eva Bredin from JC Lattès will join in to talk about how she works together with the translators.
Curious about which Norwegian books have been published in French recently?
On our Flickr-profile you will find the covers of books that have been published with translation support from NORLA (from 2011 onwards).