April 26-April 29 2018
Canada
Norwegian authors to Montreal and book trade event in Canada
Authors Morten A. Strøksnes, Torkil Damhaug and Heidi Sævareid will be guests at The Nordic Spring Literary Program at the Blue Metropolis Festival in Montreal, Canada. NORLA is also hosting a Norwegian-Canadian literary event on April the 26th, in partnership with the Norwegian Embassy, Livres Canada Books and the Blue Metropolis International Literary Festival.
See the complete program here.
Visit the Blue Metropolis Festival's website.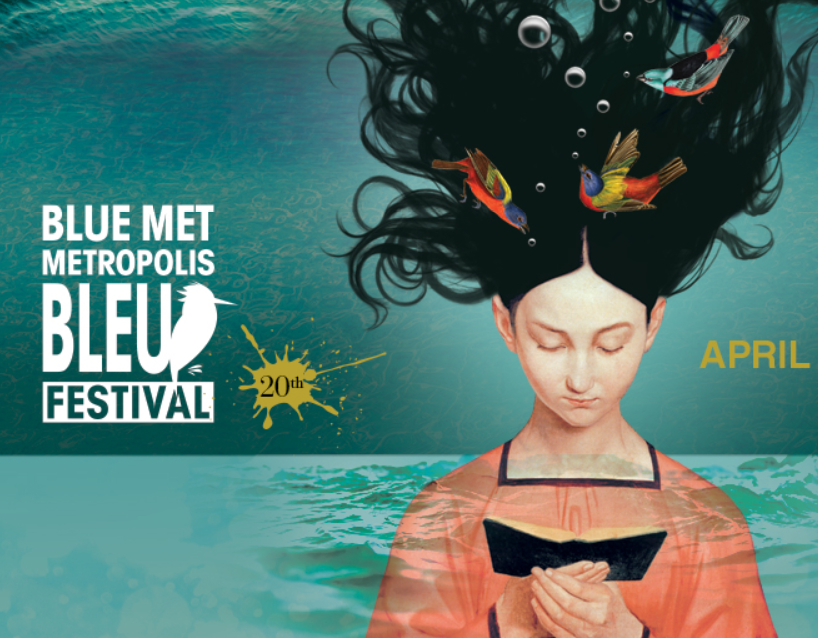 In the autumn of 2016, Norwegian literature was flagged in Canada, when two authors and HRH Crown Princess Mette-Marit, among others, attended a seminar for the Canadian book industry.
The seminar was organised by NORLA in cooperation with our colleagues in Livres Canada Books.
Read more about the 2016 book industry seminar here.