August 23 2018
NORLA to attend the Haugesund Film Festival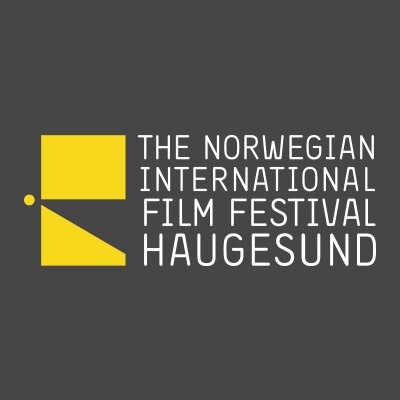 Senior Adviser Oliver Møystad has been invited to take part in the seminar Books at Haugesund during The Haugesund Film Festival.
The seminar is designed as a meeting place where the book and film trades will join forces and speak about books that can be transposed from text into film.
Ten Nordic titles will be pitched by their literary agents at the seminar.