September 08-September 09 2018
Nordic Literature Festival in Moscow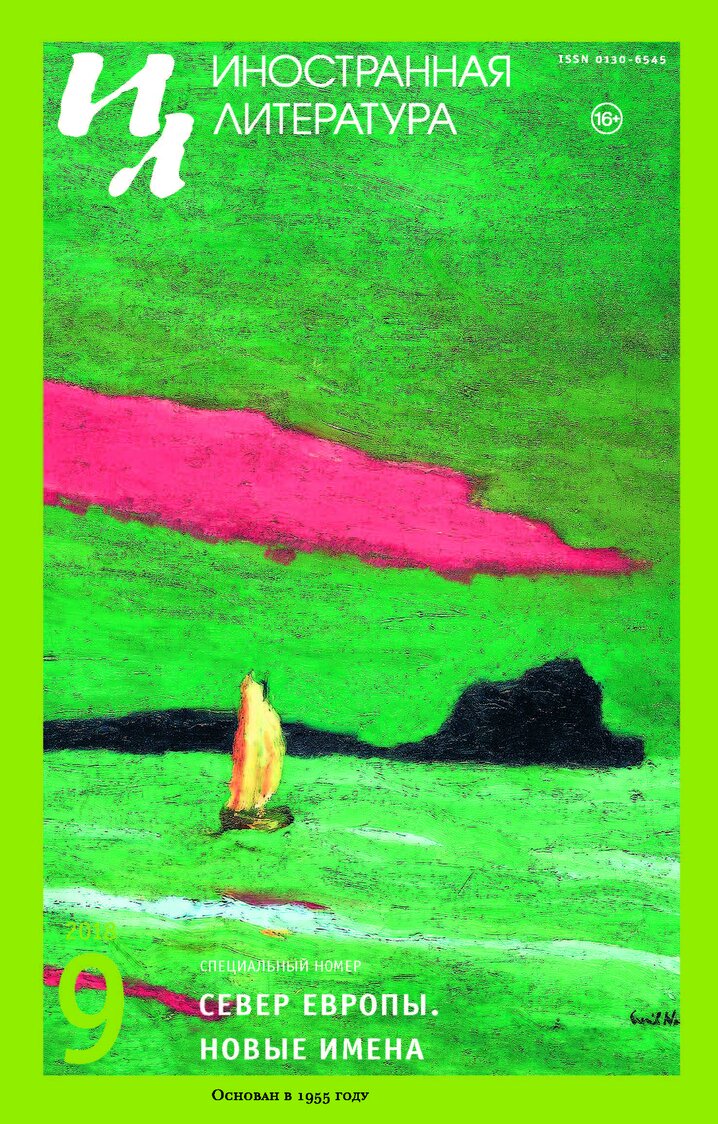 The highly reputed magazine Inostrannaja Literatura (International Literature) is publishing a special issue focussing on Nordic literature, and to mark the occasion, a mini-festival will take place featuring Swedish, Norwegian, Icelandic and Danish writers.
Roskva Koritzinsky and Mikkel Bugge from Norway, who have both had translated texts published in Inostrannaja Literatura, will be attending from Norway. Participants from the other Nordic countries will include Stina Stoor, Maria Zennstrom, Khashayar Naderehvandi, Gunnar Ardelius and Sjon. There will be a range of events on both days at several locations in Moscow.
See the complete festival programme (in Russian and Norwegian) here.
Visit the magazine's website.