September 05-September 07 2018
German bookstores to Norway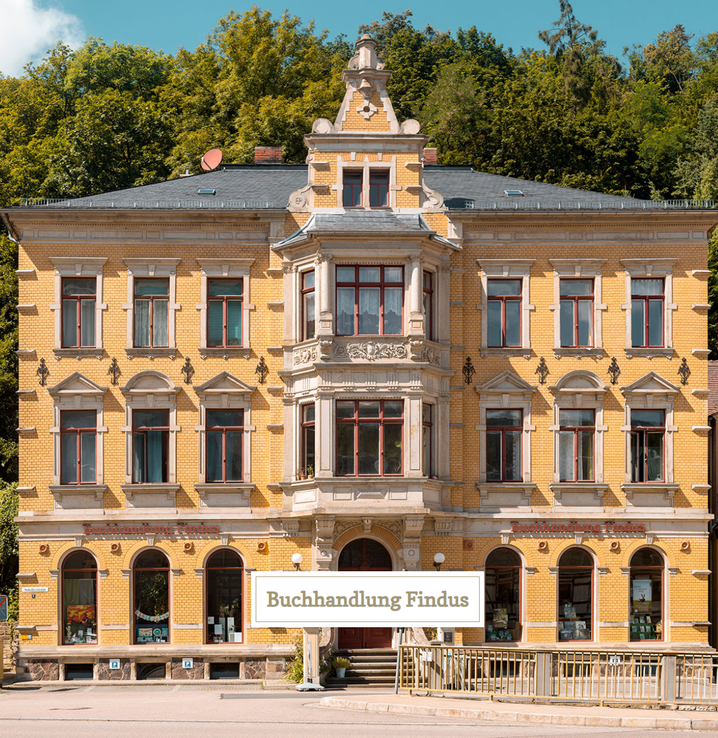 Representatives from 11 German bookstores are coming to Norway at the beginning of September to learn more about Norwegian literature before the Guest of Honour initiative in Frankfurt in 2019.
The group consist of a good mix of large and small outlets, online bookshops, children's books, the German Association of Bookshops and a representative from German distributors KNV. During the visit, they will meet authors and Norwegian bookstores, and be given an introduction to the Norwegian literary system.
The visits take place in collaboration with the Norwegian Booksellers Association and Börsenverein des Deutschen Buchhandels.
(Photo: Buchhandlung Findus, awarded the Deutscher buchhandlungs preis 2017.
www.findusbuch.de)