September 13 2018
Publishers' seminar and public event in Madrid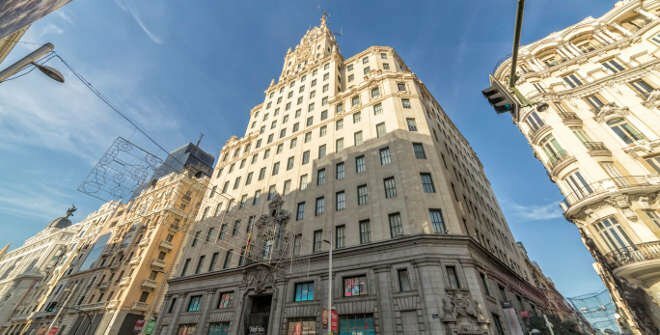 On 13 September NORLA and the Norwegian embassy in Madrid will host a seminar for Spanish and Catalan publishers in Madrid. Three Norwegian authors – Erlend Loe, Kjersti Annesdatter Skomsvold and Thomas Reinertsen Berg will be there to talk about their most recent books.
Norwegian agents will also be present to meet the publishers.
In the evening there will arranged an event for the general public with the authors at Telefónica's cultural centre in central Madrid. Here Erlend Loe and Kjersti Annesdatter Skomsvold will meet with authors Ernesto Pérez Zúñiga from Spain and Mónica Ojeda from Ecuador to talk about contemporary Norwegian literature, cultural exchange between Nordic and Ibero-American artists, the importance of literature in learning to know foreign languages and cultures, as well as the state of cultural politics in both areas. The talk will be moderated by the Spanish journalist Inés Martín Rodrigo.
See the complete program (in Spanish) here.