December 06 2018
Book trade meeting in Copenhagen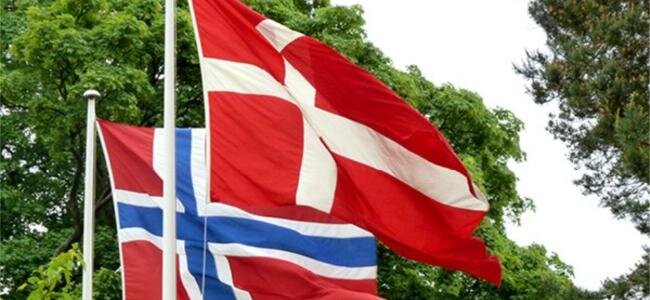 On Thursday, December 6th, a new book trade meeting for Danish publishers will be held at the residens of the Norwegian embassy in Copenhagen. The focus will this time be on children's books.
Five Norwegian authors will present their works, and Siri Odfjell from Sølvberget bibliotek og kulturhus in Stavanger will give an introduction to Norwegian literature for children and young adults. There will also be time for the attending Danish publishers to speed-date with Norwegian literary agents.
See the covers of Norwegian books recently published in Danish through NORLA's and/or the Nordic Council of Ministers' translation subsidies on our Flickr-profile.