February 01 2019
The Raven Rings Cosplay Competition - Win trip to Manga-Comic-Con at the book fair in Leipzig! Entry deadline February 1st.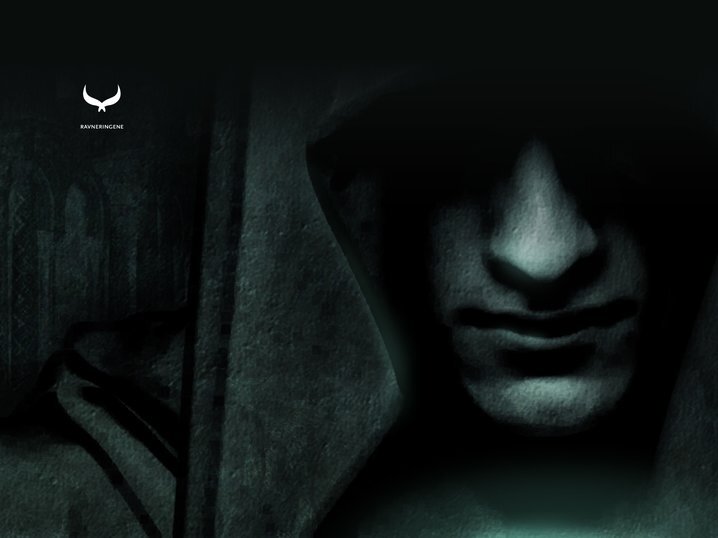 NB: For participants in Norway only.
In 2019, Norway will be the Guest of Honour at Frankfurter Buchmesse. This means that Norway, under the direction of NORLA, will be present at numerous events in Germany throughout 2019.
One of these events will be the Leipzig Book Fair on March 21-24th, which along with its Manga-Comic-Con, is a great forum for cosplay. Siri Pettersen's second book in the Raven Rings series is due to be published in German translation, and to mark this NORLA would like to have someone from Norway appear as a cosplayer from the Raven Rings trilogy in Leipzig.
Read more (in Norwegian) about the competition here.