November 21 2021
Norwegian authors to Switzerland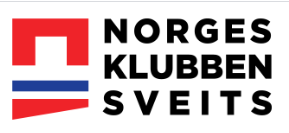 Hanne Ørstavik, Erik Fosnes Hansen, Erika Fatland and Anders Indset are invited to "Norwegian Day" in Kunsthaus Zürich on Sunday 21 November. The theme for this year's Norwegian Day is "TIME: past – present – future".
Jørn Lier Horst is unfortunately unable to attendt the event.
Read more about the event here.
(The event was originally planned for April 2020 but was postponed due to the pandemic).
More about Norgesklubben.