April 06-April 13 2020
NORLA's offices are closed for Easter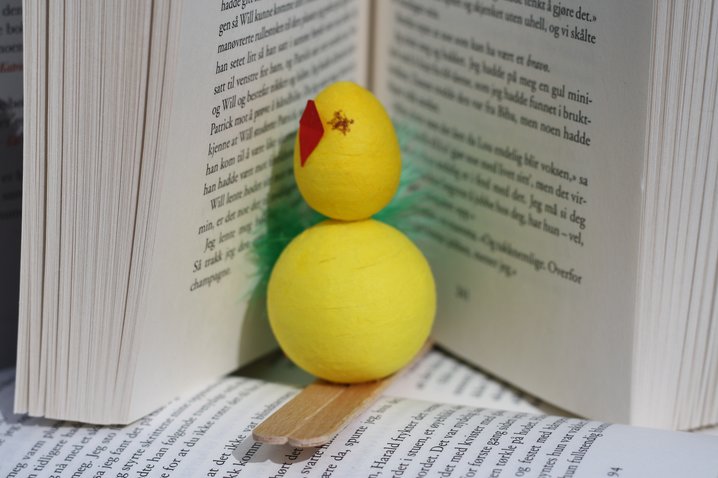 NORLA's offices are closed for Easter as of Monday April 6.
We open again Tuesday April 14.
Happy Easter!
Wondering what to read during the holidays? See our tips below
Curious to learn more about that peculiar Norwegian tradition of reading/watching crime fiction stories at Easter, i.e. "påskekrim"?
Read more.
On our website you will also find links to translated short stories and poems, as well as information about Norwegian literature in translation.
Have a closer look!
If you happen to read Norwegian, you may enjoy our personal reading tips for Easter.
(Photo: Mette Børja)