May 11-May 24 2020
POSTPONED: New season at NORLA's Translators Hotel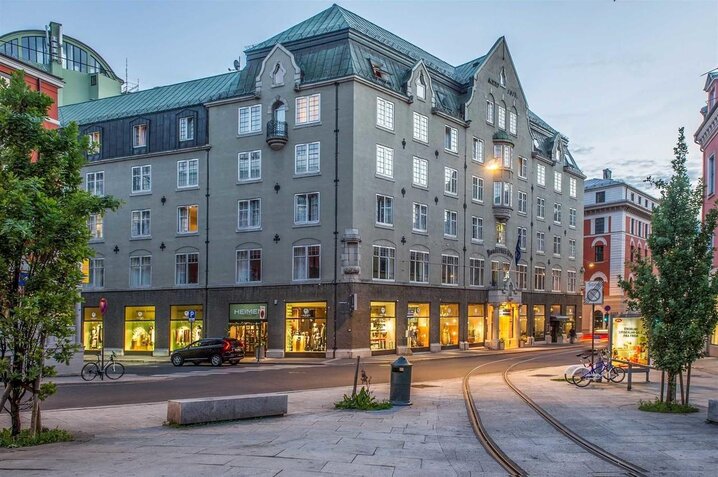 Due to the corona virus, we have decided to postpone the spring season of NORLA's Translators Hotel in Oslo, at Hotell Bondeheimen.
We are hoping to instead be able to welcome the four translators of Norwegian literature to Norway sometime this autumn.
Read more about NORLA's translators hotel and previous guests here.