October 06 2015
NORLA to meet publishers from the Netherlands in The Hague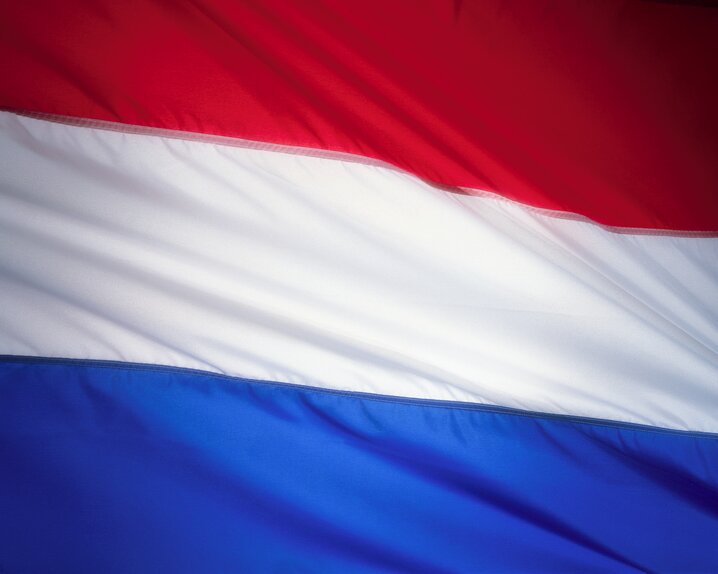 The Netherlands have long been an important market for Norwegian books. In collaboration with the Norwegian embassy in The Hague and translator Paula Stevens, NORLA is organizing for the fourth time an exclusive half-day seminar at the embassy that is designed for a select group of publishers from the Netherlands and Flanders.
The focus for the year's seminar is crime fiction. The three previous seminar have introduced Norwegian fiction, non-fiction and literature for children and young adults.
See a listing of Norwegian books available in Dutch here.
And enjoy the covers of Norwegian books recently published in Dutch through NORLA's translation subsidies here.