May 26-May 28 2021
Digital Fellowship: Lillehammer Rights 2021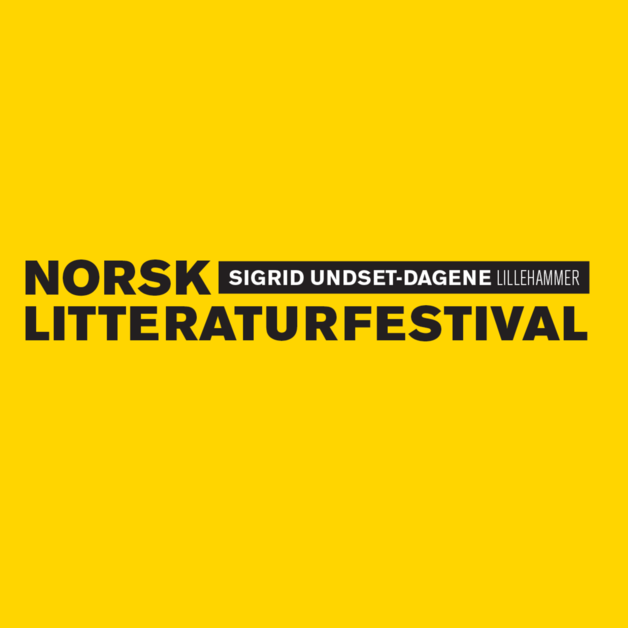 Are you a Nordic publisher, editor, sub-agent or scout who is interested in publishing and working with Norwegian literature?
We are still living in a pandemic situation, which makes it difficult for us to invite you to The Norwegian Festival of Literature in Lillehammer and the brand new right's centre: Lillehammer Rights.
Ahead of the deadline April 15, we encouraged you to register your interest for the digital Lillehammer Rights 2021 and save the dates 26-28 May.
If accepted, you will get the opportunity to meet with Norwegian literary agents and NORLA and get a taste of the literary life in Lillehammer!
More information to follow.
Read more about The Norwegian Festival of Literature in Lillehammer