June 09-June 10 2021
Webinar for Russian translators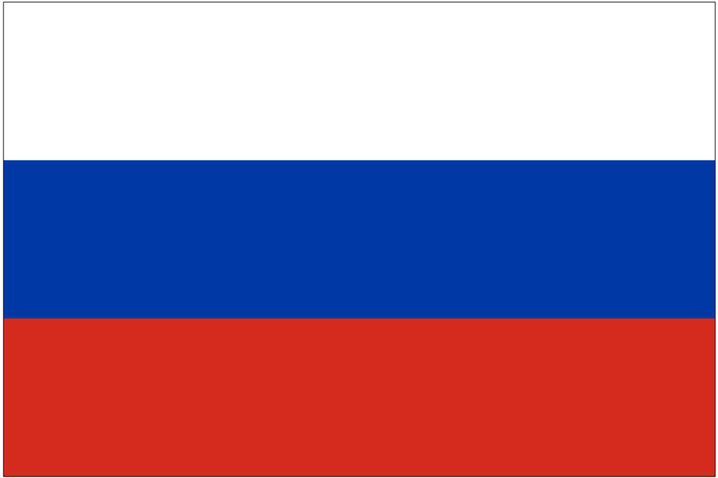 On June 9, the participating translators meet Siri Pettersen, who will present her authorship. Also on the programme is Alexander K. Lykke, a linguist and Associate Professor at Østfold University College (HiØ). He has been a consultant for Pettersen and also for the TV-series «Beforeigners» (original title: Framvandrerne). The two will take part in a literary conversation about their collaboration.
On June 10, the programme includes lectures and discussions by Russian translators who share their experiences of translating fantasy books. In addition, there will screening of NORLA's selected title films.
Organized by the Norwegian Embassy in Moscow.
(Image: countryflags.com)