August 27-August 29 2021
Tarjei Vesaas in Translation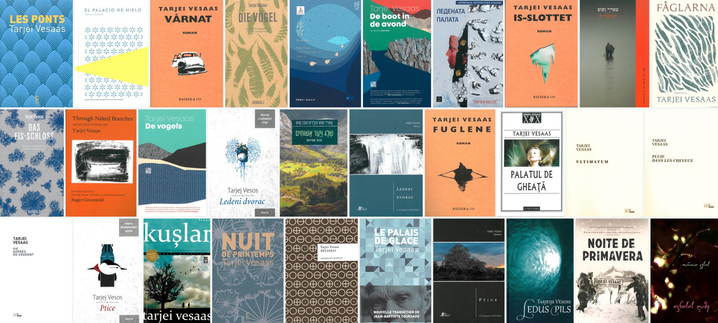 August 27th-29th the festival Vinjedagane will take place at the Vinje Centre in Telemark, Norway. This years' program will have a special focus on Vesaas and translations of his work.
During the last few years a number of Vesaas' books have been (re)translated into a number of languages. Four Vesaas-translators will participate and talk about translation of Vesaas: Anne Lande Peters (Japanese), Marina Heide (French), Kirsti Baggethun (Spanish) and Hinrich Schmidt-Henkel (German). Moderator is Senior adviser Oliver Møystad from NORLA. 
Excerpts from films based on the books and an interview with the author himself will be shown.
About the event (in Norwegian)
Visit the Vinje Centre/Vinjesenteret (in Norwegian)
Read more about Vesaas (from 2019)
Book covers of Vesaas' translations