November 25-November 29 2015
NORLA and Jørn Hurum to attend Moscow Book Fair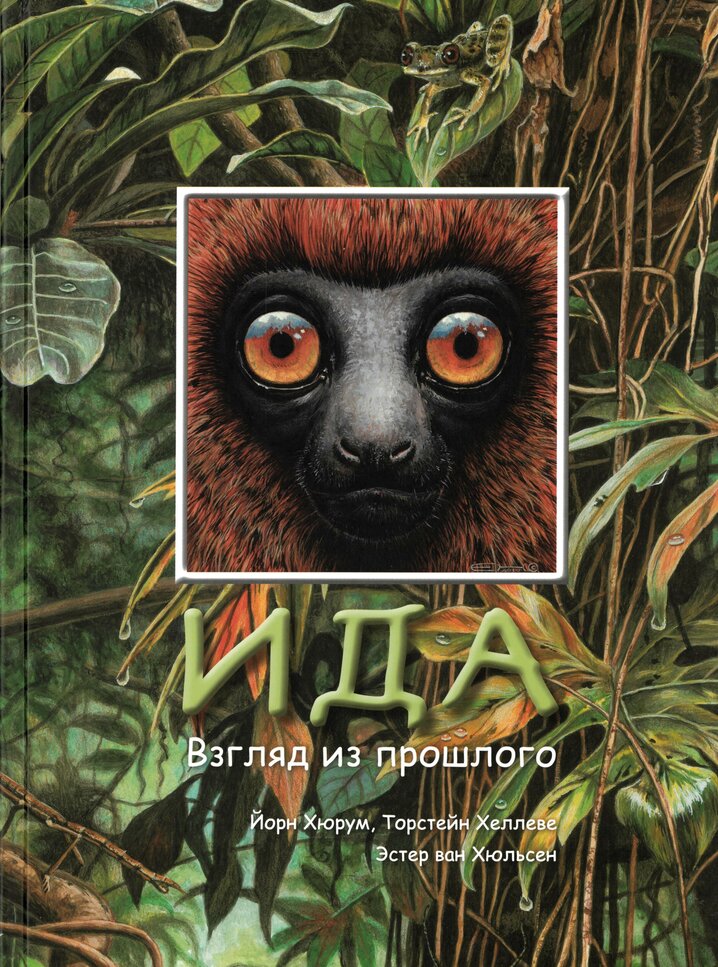 NORLA will also be taking part this year in the Non/fiction-book fair in Moscow 25−29.11. Please contact us to schedule a meeting.
This year the Norwegian author and paleontologist Jørn Hurum will visit the bookfair to present the award-winning book "Ida", written together with Torstein Helleve and illustrated by Esther van Hulsen.
The book is translated by Svetlana Karpushina and published by Peshkombooks through translation- and production subsidy from NORLA.
See details on the fair program (in Russian) here.